AT&T Will Start Offering LTE Devices On August 21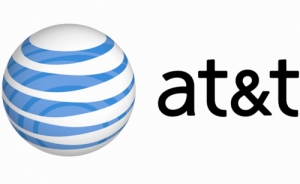 This week AT&T has revealed that the sales of the first LTE devices, AT&T USBConnect Momentum 4G and AT&T Mobile Hotspot Elevate 4G, will start on August 21st. All customers will be able to utilize 5 gigabytes of data for $50 every month and after the limit will be exceeded 1 gigabyte of data will cost 10$. It is also known that AT&T USBConnect Adrenaline which is LTE-upgradeable will receive an update to LTE on August 26.
AT&T has also told about its plans to sell 4G LTE using five market places later this summer, which are situated in Atlanta, Chicago, Dallas, Houston and San Antonio. All customers with 4G LTE-consistent devices will have access to 4G LTE speeds as AT&T's 4G LTE service will be already available.

Outside of AT&T's 4G LTE coverage zones customers will still be able to use its fast HSPA+ network. With the enhanced backhaul usage, HSPA+ provides a speed that is four times faster than AT&T broadband speed, because AT&T managed to improve HSPA+ technology earlier. So customers are able to use fast internet in and out of 4G LTE coverage areas.
Also AT&T is going to offer 15 markets for about 70 million Americans.
The company's report also shows that AT&T is going to sell LTE equipment in Apple Stores and there are many rumors about LTE support in the next-gen iPhone.

Leave a comment