Beats Music to Get New Name in February - Rumors

According to the latest report from Re/code, the guys from Cupertino are planning to launch their revamped streaming music service with a new branding next year. To be more precise, this will happen during the 2015 Grammy Awards in February. Looks like Apple won't shut or rename the recently-acquired Beats Music service until that time. A piece of good news for all Beats fans, right?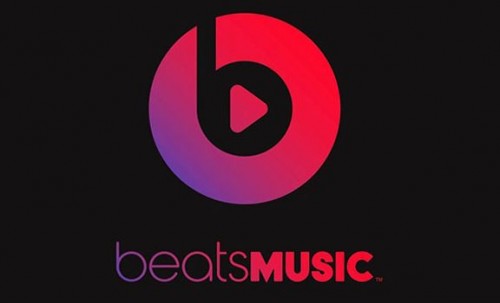 When will Apple show off the new version of its subscription service and its new brand? Here's a guess backed up by some industry scuttlebutt: February — presumably timed to the Grammy Awards, which will be held Feb. 8.
Making Beats Music a part of Apple's service is quite an expected step. The guys from Cupertino plan to use all the advantages of the creation of Dr. Dre and Jimmy Iovine and to get rid of its drawbacks. Well, that's the best way out for the company.
[via Re/code]

Leave a comment