Best Buy will Soon Announce Another Trade-In Offer for Those Who Want to Buy an iPhone

Best Buy is sure to announce another trade-in program for iPhone 5s and 5c customers on Friday, October 11th, TechnoBuffalo reports. If the information obtained by the site reporters is true, the offer will be launched October 13th.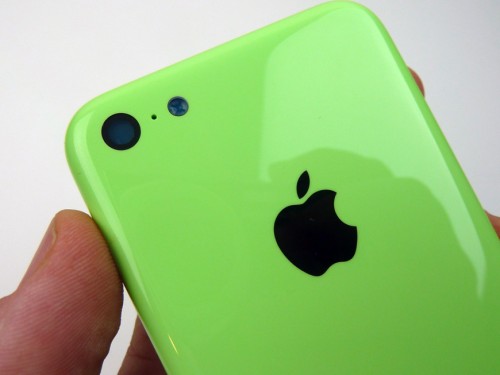 Here's what Best Buy discount program actually comprises (via AppleInsider):
According to the document, the trade-in program will see Best Buy offering a gift card for at least $100 in exchange for any working smartphone. That gift card must be used toward the purchase of an iPhone 5c or an iPhone 5s with a two-year contract on a supported carrier.

This new trade-in offer reportedly can not be combined with Best Buy's existing iPhone 5c offer. That offer makes the 5c available for $49 with a $50 Best Buy gift card.
Of course, the device you exchange for the new iPhone 5s or iPhone 5c should be in a good working condition; what that means is that smartphones with broken screens or water damage won't be accepted for the Best Buy trade-in program.

Leave a comment