Bloard - New Keyboard Tweak that Lets You Use Dark Keyboard on Your iPhone

I don't know how about you, but I don't like the standard white keyboard found in iOS 7. I like the dark one - and now I can have it on my iPhone since a few days ago a new tweak called Bloard has been released. This tweak lets anyone use black keyboard instead of the white one on all gadgets compatible with iOS 7.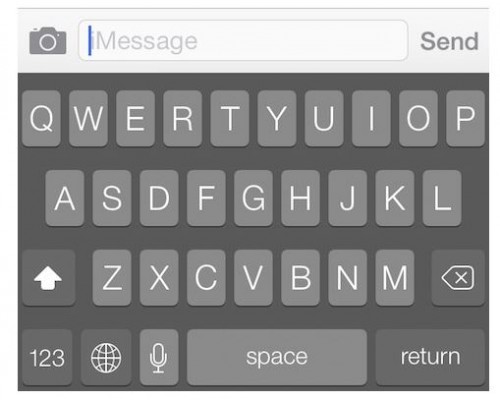 Here's what the authors of the tweak write:
Tired of white keyboards in iOS 7? Install Bloard! Bloard will turn your white keyboard into a nice light black keyboard easier on the eyes. You can turn it off anytime from the stock settings app. No settings to configure. Works on every app with a keyboard.
Such a useful tweak can be downloaded from the BigBoss Repo in Cydia.

Leave a comment, read comments [1]