Bloomberg TV App Allows Any iPad Holders To Watch Live Broadcast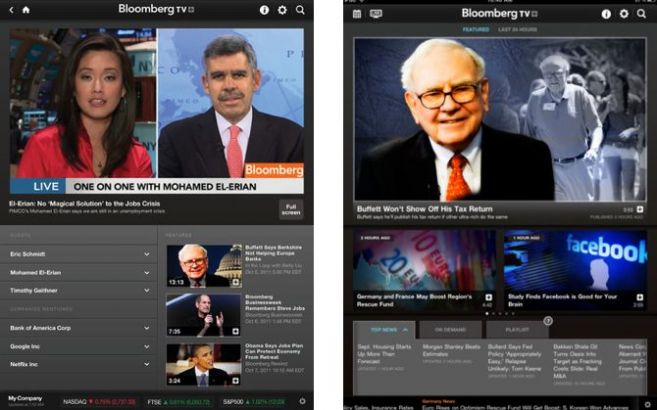 Unlike many its competitors, Bloomberg TV has offered its live broadcast in a Bloomberg TV+ app. The company announced that live broadcast would be available to all iPad owners on a subscription-free basis.
It differs from rival content providers such as CNN that offer their live broadcast for subscription holders. The app will offer live stream in landscape and portrait view and will include exclusive interviews, featured video content on the biggest stories of the day, and a range of Bloomberg's programs on demand.
Besides, the app will allow to download videos for viewing offline, schedule reminders, search the content library and share via social networks.

Leave a comment