Bruce Willis Considering Filing a Suit Against Apple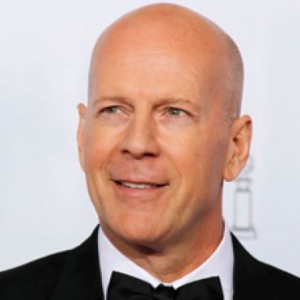 According to a report from The Daily Mail, actor Bruce Willis is considering bringing a lawsuit against Apple to deal with the issue of transferability of music purchases made on iTunes Stores. The report said that the actor wants his daughters to inherit his music on iTunes after his death, but transfer of ownership is prohibited by Apple's terms. The Daily Mail said:

"If he succeeds, he could benefit not just himself and his family but the millions who have purchased songs from Apple's iTunes Store.

Willis has discovered that, like anyone who has bought music online, he does not actually own the tracks but is instead 'borrowing' them under a licence".
Instead of bringing legal action against the company the actor is also said to be considering establishing family trust to own his music on iTunes.
It is curious that there are no restrictions on transferring ownership of music content on iTunes Stores in Apple's terms. While the current version of the document clearly states that apps sold through the iOS App Store or the Mac App Store are used under the nontransferable license, Apple makes no reference to any transferability or licensing restrictions related to other types of content.

Leave a comment