iCrackUriDevice has posted a high quality video featuring the graphite iPhone 5S and the iPad mini housings. The parts were provided by Sonny Dickson.
Apple's graphite iPhone 5S and iPad Mini 2 first look and unboxing video. Both the iPhone 5S and the iPhone 5C will reportedly be unveiled on September 10th, 2013 during an exclusive media event and released on September 20th.
Dickson has already published a gallery of grey iPhone images at the beginning of the week. So it is rumored that Apple is likely to release the iPhone 5S in four colours.

Leave a comment

According to TmoNews, T-Mobile is blacking out three days - Friday, September, 20th, Saturday, September, 21st and Sunday, September, 22nd - as dates, when its retail workers can't take vacations. Quite obviously, the reason for such a decision is the iPhone 5S and iPhone 5C launch that is expected to take place on September, 10th.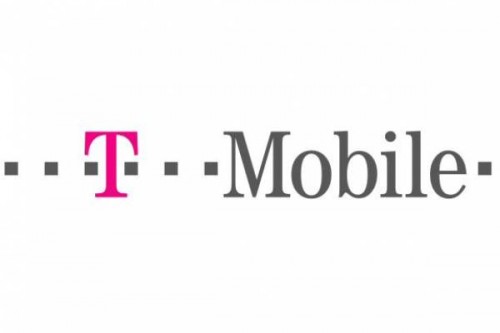 Leave a comment

Google Maps app for iOS got the update on August 28th to give all the users the ability to share their favourite places trough Google+. Apart from that, there're some stability improvements and bug fixes.

Leave a comment

Twitter app for iOS has been updated recently with the new look of conversations. Now it is much easier to create, find and join them.

Leave a comment

Nokia will show us its new Windows RT tablet very soon. The device will be thinner and lighter than the current iPad, apart from that, it will look similar to the Nokia's Lumia smartphones. On top of that, it may get a bunch of new useful features, The Verge reports.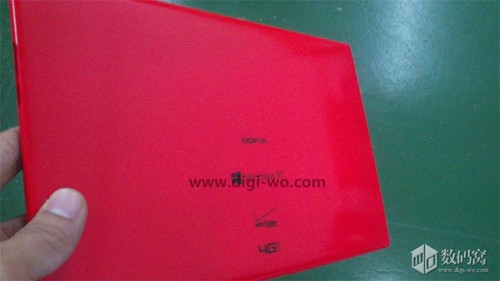 Leave a comment

Apple has updated Siri recently with the ability to give smart responses to those who mock it with a command 'Okay Glass', which is originally used to control Google Glass. From now on, each time Siri hears these two words, it will reply with one of such phrases:
"Just so you know, I don't do anything when you blink at me."
"Stop trying to strap me to your forehead. It won't work."
"I think that glass is half empty."
"I'm not Glass. And I'm just fine with that."
"Very funny. I mean, not funny "ha-ha," but funny."
"Glass? I think you've got the wrong assistant."
If you have nothing better to do, check whether you have the latest version of Siri virtual assistant installed on your device and try to play with it on your own.
via iclarified.com

Leave a comment

Sonny Dickson has posted photos of the alleged front panel for the new iPad 5.
As predicted before, the photos state that the bezel is narrower similar to the one iPad mini boasts. It is rumored that Apple is mostly likely to unveil the new iPad in October, rather than on September 10th event, where new iPhones will be presented.
Now enjoy the photos below.

Leave a comment

According to information provided by Bloomberg, Apple will unveil both iPhones and new iPads on September 10th. Previously it was widely believed that the iPads will be presented on a special event in October.
Apple, based in Cupertino, California, plans to introduce new versions of its phone and tablet at a Sept. 10 event, a person familiar with the matter has said, and the company promised "several more game changers" in the product pipeline as it tries to fend off Samsung Electronics Co. and Chinese makers selling cheaper handsets.
However, the information was provided in a report concerning Apple opening it first retail store in Tokyo since 2005. Thus it may not be true. Recent reports state that Apple is not likely to prepare  iOS 7 for iPad, so its release will be held in October.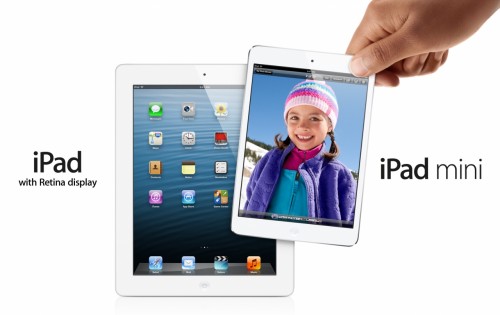 Leave a comment

TechCrunch reports that Apple executives are visiting Russia to talk about Phone sales.
Although Apple has yet to confirm what iPhone handsets it will launch next, the meetings are a sign of how Apple may be preparing to launch new, possibly cheaper devices, to revisit a market that has seen demand for its products, but also one where it has faced challenges working with carriers, the presence of a crazily-priced grey market and, according to eager distributors, short supply issues that do not meet demand.
Apple will be sending its top executives to have a meeting with retailers in Russia. No details of the topics to be discussed are known.

Leave a comment

User iPodUplink posted an interesting scratch test video on YouTube. Gold iPhone 5S vs iPhone 5. Let's watch:
Apple is expected to unveil the gold iPhone 5S on September 10th.

Leave a comment

Apple Care Support Site is finally revamped with a 24/7 chat and some other improvements and enhancements. The website should have been updated on August 12th, but somehow this happened only now.
The site features simpler interface with larger icons to help people find what they're looking for easily. As I've mentioned above, the new support web page also gives users quick access to Apple Care agent 24/7 and this is probably the biggest improvement, since before the update you had to look through various FAQs to finally get the ability to talk with Apple representative.
According to the latest rumors, the revamped Apple Care Support Site is not yet available for all users but in a day or two it is expected to start working properly.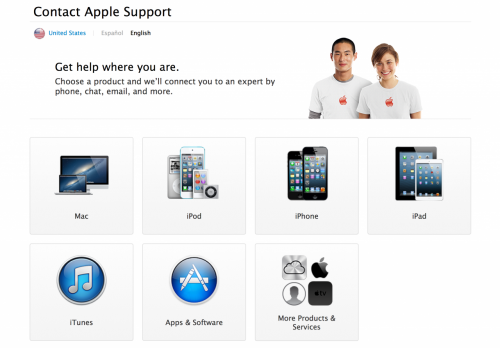 Leave a comment

Wireless technologies become more and more popular nowadays. Creative WP-350 allow not only to play music via BlueTooth without cables and wires, but also give users the opportunity to control their gadgets.
Our lab received Creative WP-350 several weeks ago. We were able to test it in various environments, configurations, as well as with different players, smartphones, and even tablets.
The box has the headset, small travel pouch, mini-USB cable for charging, and user manual.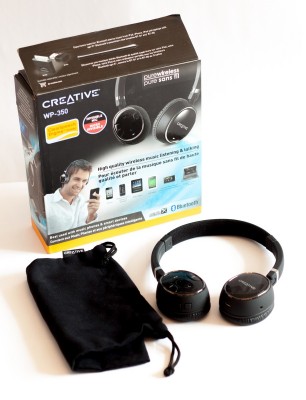 Leave a comment

A new video has recently been posted comparing the gold iPhone 5S to the iPhone 5.
Macmixing has published a video which shows the device comparison to the plastic low-cost iPhone 5C. Although many sources have confirmed that Apple will be releasing iPhone 5S  in gold, it is rumored that the device may be available in grey as well.

Leave a comment

Probably one of the best racing games on the App Store - Asphalt 8: Airborne - got the update a few days ago. The new version 1.0.1 features stability improvements and bug fixes.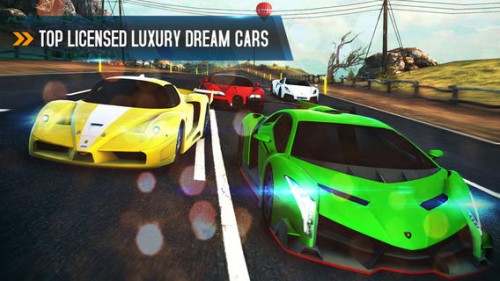 Leave a comment

According to the latest rumors, Japan's largest wireless carrier called NTT DoCoMo is currently in talks with Apple to sell its iPhone starting this year. Bloomberg reports that when the rumors about possible agreement between the company from Cupertino and DoCoMo appeared, shares of the latter one began to rise. The two main rivals of the Japanese mobile operator, namely, KDDI and Softbank, both carry the iPhone, so it's high time NTT DoCoMo ended talks with Apple successfully.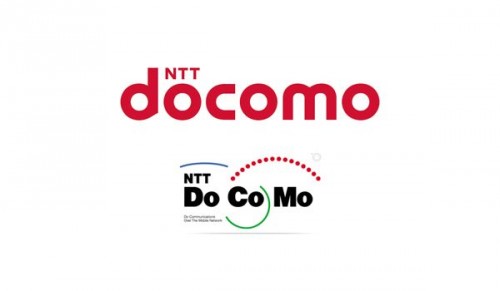 Leave a comment