It is Sunday today and that means it is time for our traditional post called Top 10 Stories of the Week. Let's not waste time and start discussing the most interesting articles of the past seven days right now.


Leave a comment

Samsung has recently posted a new ad mocking the recently released iPhone 6 and iPhone 6 Plus. In the short video, which is available below, Samsung claims the guys from Cupertino copied the large displays of South-Korean smartphones and their overall design. Aside from mocking Apple's handsets, the ad shows us the next-generation Galaxy Note. I must admit that both smartphones, the iPhone 6 and the Galaxy Note 4, look very similar in terms of size and shape.

Leave a comment

According to the latest reports from reliable sources, Apple is thinking about launching a loyalty program for its recently announced Apple Pay service. This program will reportedly allow users to download music, apps or TV shows for free after a successfully completed transaction or a number of transactions. Such rewards can help to promote Apple's payments system and urge people to use it whenever and whenever it is possible.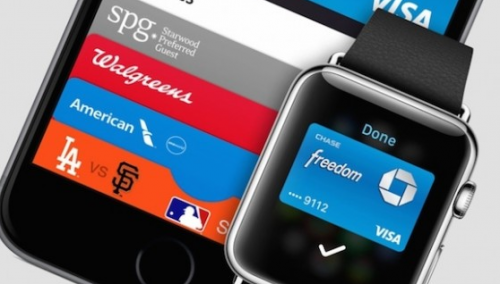 Leave a comment

Earlier today, AT&T announced that the amount of iPhone 6 and iPhone 6 Plus pre-orders had set a new record. In fact, the number of people willing to purchase Apple's next-generation handsets was so enormous that it even caused some problems to the webpage, where one could pre-order the iPhone, forcing the company to switch to the reservation system to cope with the load. However, the exact amount of those, who decided to buy the next-gen iPhone is still unknown.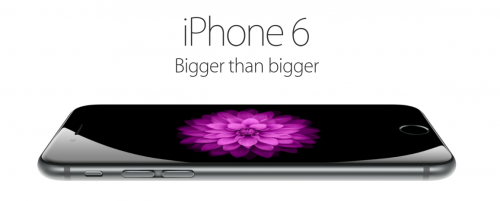 Leave a comment

Alongside the iPhone 6, iPhone 6 Plus and the Apple Watch release on Tuesday, the guys from Cupertino announced their long-anticipated payments service called Apple Pay. As I've already told you, the system is based on the Near Field Communication (NFC) technology and uses Touch ID for making each payment as secure as possible. Several new details about Apple Pay surfaced on the Internet on Friday and I feel that I should share them with you.

Leave a comment

As you probably know, the guys from Cupertino on Tuesday announced several versions of their wearable device, namely, Apple Watch, Apple Watch Sport and Apple Watch Edition. All of them are expected to become available no sooner than in 2015. According to the latest report from TechCrunch, the most luxurious 18-karat version of the Apple Watch may get a price of $1.200. It should be noted, however, that this is the estimated price based on the size of the device and the cost of materials used for the production of the golden smartwatch. The actual price may be lower or even a bit higher.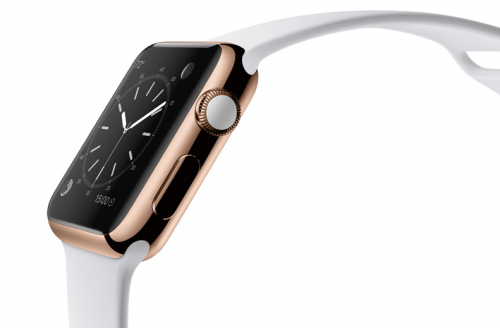 Leave a comment

According to the latest report from atechwebsite, the guys from Cupertino are currently working on a new version of MacBook Air. The next-generation laptop is expected to feature a 12-inch display and come in Space Gray, Gold, and Silver colors. These rumors haven't yet been confirmed by Apple representatives, however, earlier this year a report surfaced online that suggested that Apple was indeed working on a new laptop with larger screen.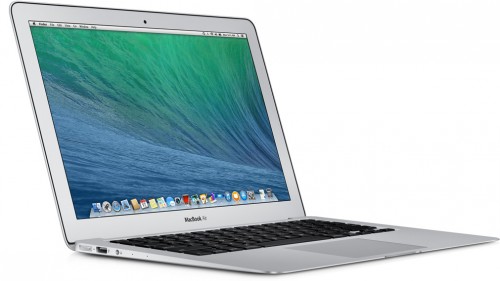 Leave a comment

According to the laest reports from people familiar wiith the matter, Apple may be currently planning to launch a new 27-inch iMac with 5K Retina display as soon as this fall. Such a rumor has been shared by WitsView researchers, who cite Apple supply chain insiders. Whether we can believe today's piece of news is still a question without an answer.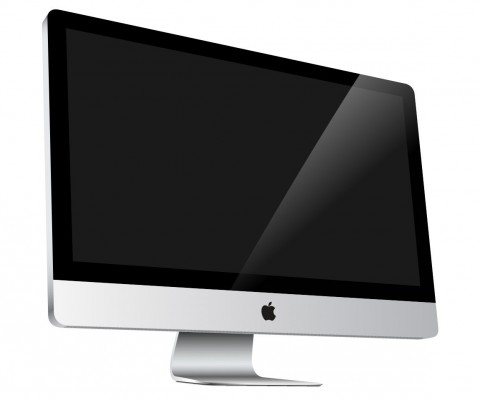 Leave a comment

Фpple has created 18 new wallpapers for iOS 8 and the new iPhone 6 and iPhone 6 Plus. You can download all of them right now. There are five versions of each wallpaper:
iPhone 5s,5c,5 - 640x1136
iPhone 5s,5c,5 - 744x1392 (Parallax)
iPhone 4, 4S - 640x960
iPhone 4, 4S - 640x1192 (Parallax)
iPhone 2G, 3G, 3GS - 320x480

Leave a comment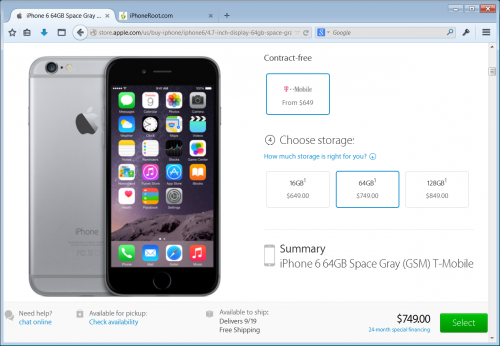 Customers in the United States, Australia, Canada, France, Germany, Hong Kong, Japan, Singapore, and the United Kingdom can pre-order the smartphone ahead of its September 19th in-store launch.
The prices for unlocked devices in the US are:

Leave a comment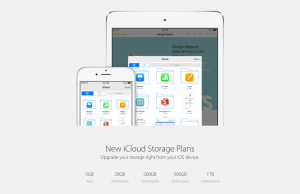 Apple has recently launched its new, cheaper, iCloud storage plans. The new plans can be accessed right from your iOS device. Simply go to Settings - iCloud - Storage - Upgrade iCloud Storage.

Leave a comment

If you have not seen Apple's big keynote with iPhone 6 and Watch announcement, the company has posted the full video to YouTube.

Leave a comment

Apple on Tuesday unveiled its long-anticipated wearable device called Apple Watch. There are many specs of the device on Internet, however, nobody knows for sure what battery capacity the smartwatch has.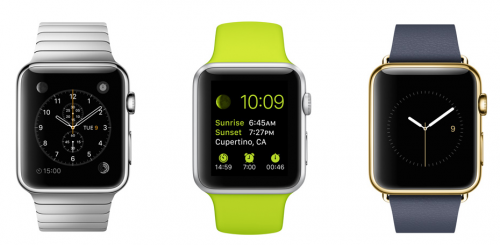 Leave a comment

According to the latest report from DigiTimes, Apple is currently planning to ship as many as 80 million iPhone 6 and iPhone 6 Plus units by the end of this year. This is a very ambitious task, I must admit. To accomplish it, the guys from Cupertino have reportedly asked their Asian suppliers and other manufacturing partners to ramp up the production of components for new handsets.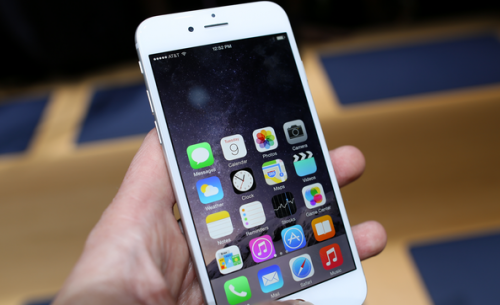 Leave a comment

Immediately after the release of the 4.7-inch iPhone 6 and the 5.5-inch iPhone 6 Plus, the guys from Cupertino have redesigned its official website adding new look and making all the pages open faster on any device. Both desktop and mobile versions of the website got the new look, you can take a look yourself.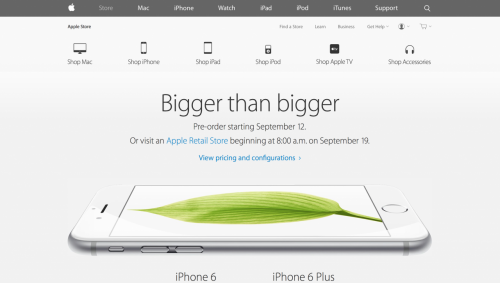 Leave a comment