Apple's new Campus 2 that is expected to be finished by the end of this year, continues to take shape at a high speed. As shown in the latest video posted to YouTube by Matthew Roberts, the main building now looks more complete. The construction workers continue the installation of glass and solar panels as well as fuel cells.
Other building within the site, for example, the auditorium and fitness center for employees, are also nearly finished.
Apple's new headquarters will become the workplace for more than 13,000 employees.
Below you can take a look at the flyover video showing progress on the Apple's Campus 2.

Leave a comment

Two new images have recently appeared on the Chinese social network Weibo that once again prove Apple may be planning to ditch the headphone jack from the next-generation iPhone. The photos show something similar to the EarPods, but with the Lightning connector instead of the standard headphone jack. You can take a look at the leaked images below.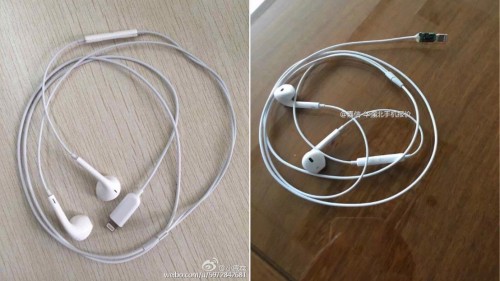 Leave a comment

As you know, Apple is expected to release a new iPhone called presumably the iPhone 7 later this year. If you can't wait to see and most importantly buy the device, you can turn your iPhone 6s (and even the iPhone 6) into the rumored iPhone 7 using 10 simple steps and some tools.
Below you can take a look at the ultimate tutorial on making the iPhone 7 with your own hands. The video was posted on the YouTube channel Peripatetic Pandas.
Follow these 10 easy steps to upgrade your boring, out-dated iPhone 6s to a brand new iPhone 7.
What do you think about the video? Have you already turned your old iPhone into a new one?
Leave your comments below this post.

Leave a comment

Apple has seeded the fourth beta of iOS 9.3.3, OS X 10.11.6 El Capitan and tvOS 9.2.2 to developers and public testers. The company encourages the developers to test the pre-release software as well as their applications on newer builds, which may mean that the debut of final versions is just around the corner.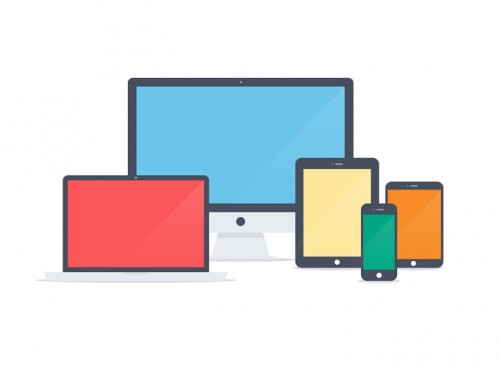 Leave a comment

According to the latest report from usually-reliable DigiTimes reporters, Samsung will supply Apple with 40 million AMOLED panels for the rumored all-new iPhone that is expected to be released in 2017. In 2018, the figure may rise to 80 million units and in 2019 to 120 million units. Currently, Samsung Display is the main supplier of AMOLED displays for the Galaxy lineup. The orders from Apple and other vendors worldwide will allow the company to remain the main AMOLED display manufacturer in the world.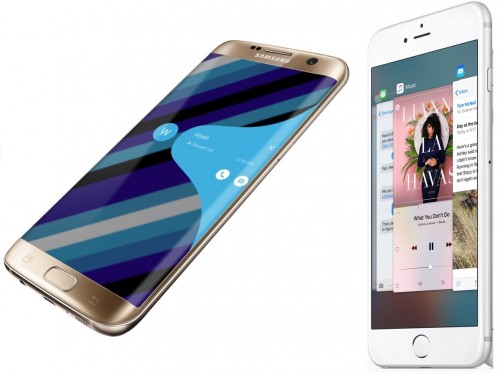 Leave a comment

According to the latest report from reliable insiders, the next-generation MacBook Pro that may be announced later this summer and that is expected to feature a new OLED panel instead of function keys could also get a power button with Touch ID fingerprint sensor. The new button then may be used for securing Apple Pay transactions on the web, purchasing content on the App Store, and unlocking the laptop.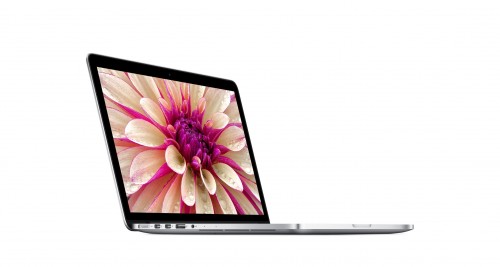 Leave a comment

Alongside the iPhone 7, Apple may also unveil the Apple Watch 2. According to the latest rumors, this device will be equipped with a separate GPS chip for better tracking of user's activity and possibly some security enhancements. Apart from that, the new Watch may get an improved Workout app capable of tracking swimming activity. This gives us a hint about possible water resistance of the wearable device.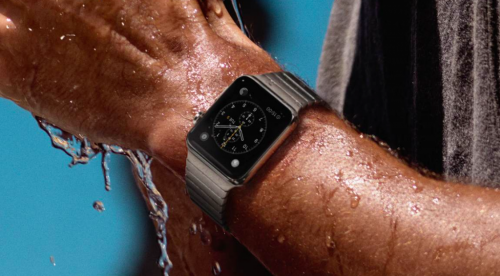 Leave a comment

The widely-rumored iPhone 7 may get a brand new Home button, reliable insiders believe. According to the latest report from 9to5Mac reporters, Apple may replace the standard button with the one supporting Force Touch and providing haptic feedback. In addition to this, there will be no deep blue iPhone finish. It appears that this color was confused with a much darker gray option called presumably 'Space Black' that will debut this fall to match a similar Apple Watch colorway.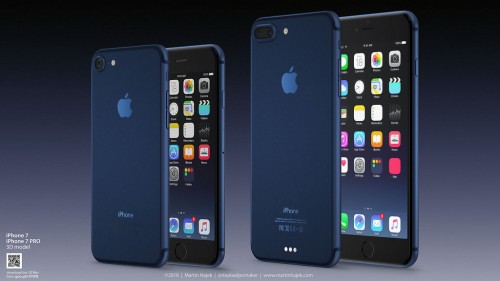 Leave a comment

According to the latest report from The Telegraph, Google may be planning to launch its own smartphone by the end of this year. As noted by the reporters, the Google branding may allow the company to compete with Apple, Samsung and other vendors on equal terms. Currently, Google has a lineup of Nexus devices, however, aside from Google's branding, these devices also have the name of the actual manufacturer on their bodies.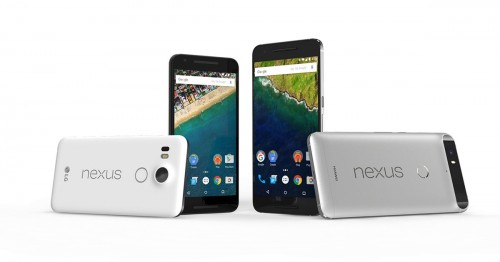 Leave a comment

It is Sunday today, which means it's high time I told you about the most interesting articles and rumors of the last seven days.
Several posts this week deal with the recently announced iOS 10 and new betas of iOS 9.3.3 and OS X 10.11.6 El Capitan. However, most of the articles tell us about the next-gen iPhone and possible specs of the device including a dual camera, no headphone jack and 256GB storage option. There are also some new leaked images of the iPhone 7 and iPhone 7 Plus back panels.


Leave a comment

Several new images showing the alleged casing for the iPhone 7 have been recently shared by a French website Nowhereelse. There is no headphone jack on the leaked panel, moreover, one can see the dual speaker system for stereo audio playback. These photos go in line with previous rumors and reports from reputable experts and have been reportedly shared by supply chain insiders.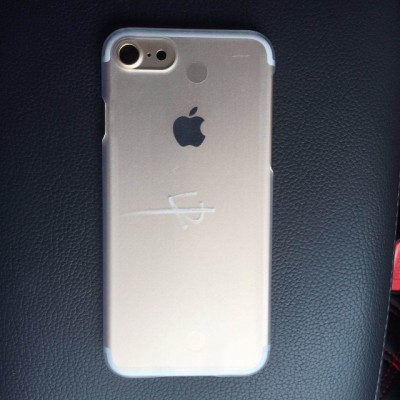 Leave a comment

Two new spy photos shared by a reliable French website Nowhereelse prove that the iPhone 7 may get a larger camera module and its larger sibling called the iPhone 7 Plus or Pro may be equipped with a dual camera. Today's photos go in line with recent reports from supply chain sources and analysts who claim Apple is considering a switch to more advanced photo sensors for its 2016 iPhone lineup.

Leave a comment

According to a statement made by a Hon Hai chairman Terry Gou, Sharp will start shipping OLED panels for the completely revamped iPhone in 2017. According to the executive, the panels will be ready in time for Apple to use them in the rumored handset.


Leave a comment

Apple has just released the first beta of Safari 10 for OS X Yosemite and OS X El Capitan. The pre-release version of Apple's browser for desktops is compatible with the latest OS X El Capitan 10.11.6 beta and OS X Yosemite 10.10.5, so if you have a compatible Mac, you can download the latest software and test it on your own machine right now.


Leave a comment

Apple has released the third beta of iOS 9.3.3 and OS X El Capitan 10.11.6 to registered developers and public testers. Both pre-release versions include bug fixes, security and stability improvements and lack new features. iOS 9.3.3 Beta 3 has a build number 13G29 and OS X 10.11.6 Beta 3 features an index 15G19a.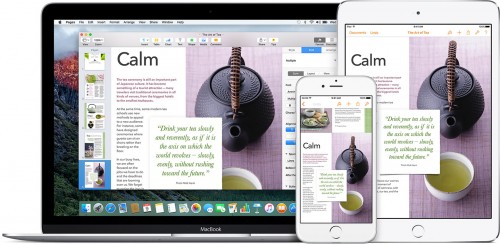 Leave a comment