China's Electrical Engineering Times reports that the coming iWatch will boast optoelectronics to monitor the heart rate and blood oxygen levels of the user.
Apple is said to have chosen the light-based technology over electrocardiography, a more accurate method which measures electrical impulses, due to the former's ability to continuously monitor heart rate with no action from the user. Most ECG-based products require multiple contacts, meaning users must either attach multiple diodes to their body or touch the product with both hands to get a reading.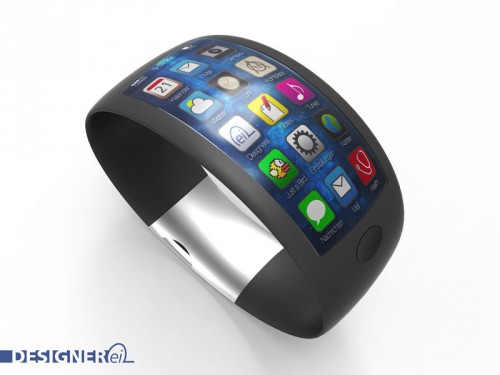 Leave a comment

According to the latest Benedict Evans report, the company from Cupertino sold more Macs and iDevices than Microsoft sold Windows computers during the last holiday quarter. However, if to add the number of Windows Phone devices sold to the comparison, we'll see that the sales results are nearly equal.


Leave a comment

According to the latest estimates, iOS and Android accounted for as many as 95.7% of all smartphone shipments in Q4 2013. And this is a substantial increase, I believe, because in 2012 the two platforms had 91.2% share. 17.6% of shipments went to iOS and 78.1% - to Android.


Leave a comment

According to the latest report from LEDinside, Apple's iPhone 6 will become slightly lighter, even though it will boast a larger display. The guys from Cupertino will probably use a new lighter frame for the next-gen handset and thinner LED backlights.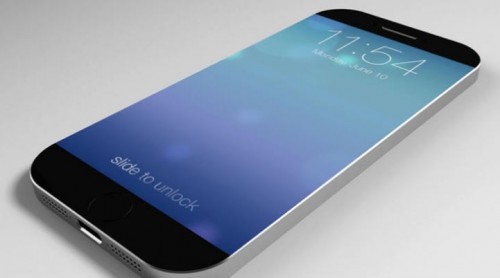 Leave a comment

Apple has seeded a pre-release build of OS X Mavericks 10.9.2 to developers for testing. What that means is that the official release of the new OS X version is just around the corner. And that's great, I believe.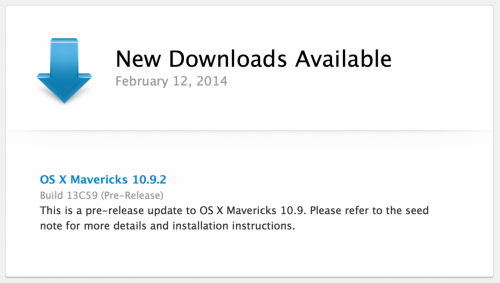 Leave a comment

LEDInside reports that the iPhone 6 will be slimmer, lighter and boast a new LED backlight specs.
According to sources from Apple supply chain, the iPhone 6 is likely to be released in June 2014, and will have larger monitor size of 4.7". Industry insiders also projected the iPhone 6 will have a much lighter frame, which will lead to upgrades in LED backlight specs. In the previous generation, the iPhone used 0.6t side-view type LED, in contrast the new iPhone will probably be adopting 0.4t side-view type LED.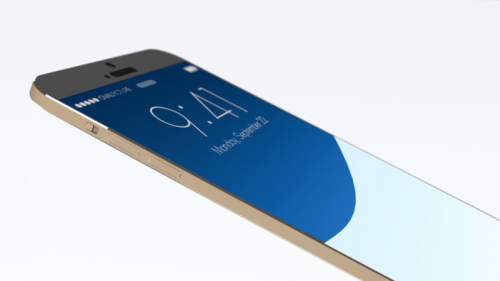 Leave a comment

According to a recent report, Apple is establishing the sapphire production for the iWatch rather then the iPhone.
'Taiwan supply chain insiders' claim that Apple is currently working on a sapphire screen for the new iPhone. However despite some testing units with the featured screen have been made, it is most unlikely that the production of the sapphire covered display begins this year.

Leave a comment

Apple has fixed an issue that turned off the geolocation functions of the force-closed apps in iOS 7.1, developers report. Latest betas prove that closing an application in the so to say "wrong way" doesn't influence its location capabilities. And that is another improvement of the next-gen iOS 7.1 that is expected to be officially released in March.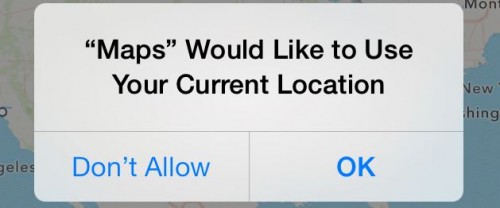 Leave a comment

All those who ordered a redesigned Mac Pro, won't receive it until April. The company from Cupertino has changed the shipping estimates for its new desktop for the second time in two months. Not only in the USA, but in the entire world. This means Apple hasn't yet produced enough computers to deliver them to customers in March, as was expected earlier.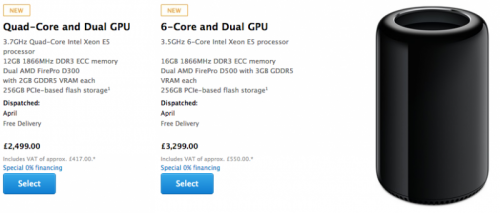 Leave a comment

Low power alerts can be very annoying. Especially when you play a game or browse through the Internet and all of a sudden a popup appears that informs your iPhone is going to die soon. I hate such moments.

Leave a comment

According to South China Morning Post recent report, the company from Cupertino will indeed release two iPhone 6 models in 2014. One will feature a 4.7-inch and the other - 5.5-inch sapphire display. These screens will get a pixel density of 441 ppi and this is a noticeable improvement, I must admit, since the current iPhone 5s boasts "only" 326 pixels per inch. Both handsets are expected to be unveiled no sooner than in September.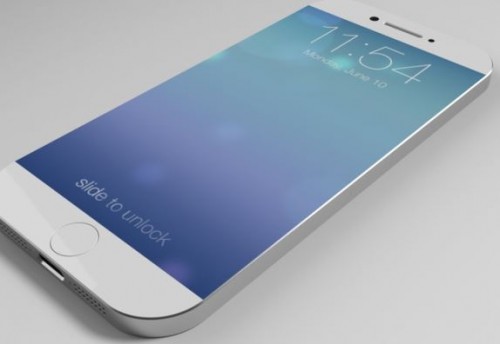 Leave a comment

A designer named Carlos Quijano has recently posted some renderings of what may be iOS 8 'Healthbook' app. In case you don't know, this is an application that will be working with your iWatch and monitor your fitness activity, for instance, the number of miles you walked or the quantity of calories you burned. Useful piece of software, I must admit.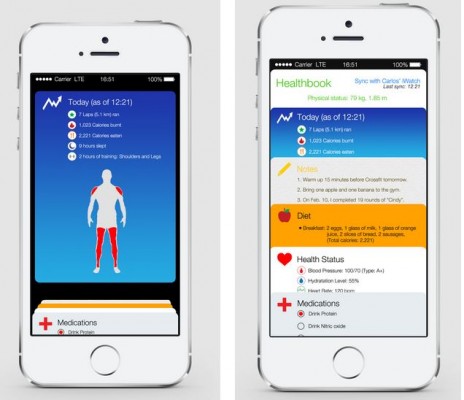 Leave a comment

Korea Herald claims that we will meet new smartphones with a 'bezel-free' display and fingerprint scanning from both Apple and Samsung.
An industry source said Samsung Electronics' Galaxy S5 would sport a display without a bezel, or the rim surrounding a screen, and allow users to scan their fingerprints at the bottom of the smartphone screen. The phone will also eliminate the home button hardware featured on the previous Galaxy models, he said.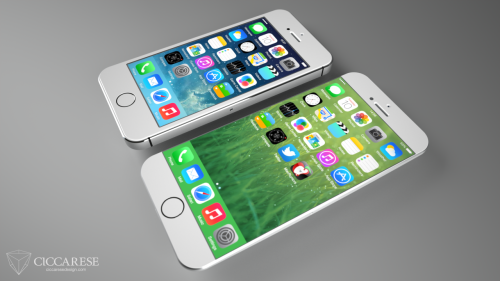 Leave a comment

Nikei reports that Sony is likely to increase the supply of camera components for the coming iPhone.
The Japanese firm already supplies nearly all of the CMOS (complementary metal-oxide semiconductor) sensors for the current iPhone models' rear-mounted main cameras. Apple is likely looking to switch to Sony sensors for the secondary camera on the screen side, used for taking self-portraits.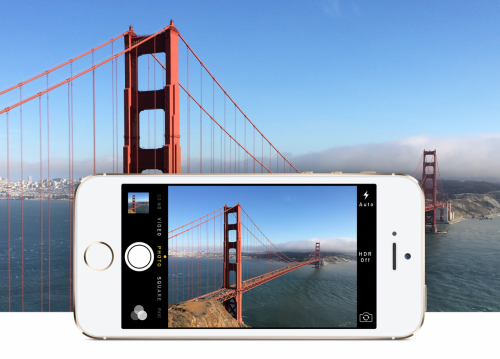 Leave a comment

Apple's iPhones may be soon manufactured by Google robots. According to what The Wall Street Journal writes, the search giant is currently working with Foxconn on automating assembly lines at its factories. Foxconn chairman "expressed excitement over new automation technologies", so looks like both companies will soon become close business partners.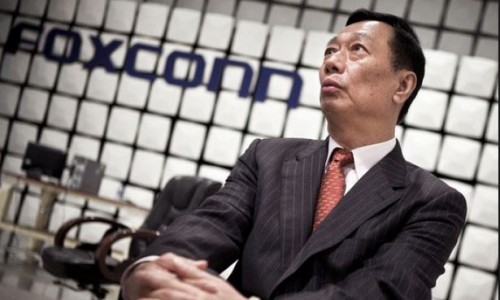 Leave a comment