After initial signs pointed towards a good chance that iOS 8 was jailbreakable, famous hacker Stefan Esser (nickname i0n1c), tweeted an image that shows off the ability to SSH into an iPod touch running iOS 8 from his Mac, which basically means he has successfully jailbroken iOS 8 on iPod Touch 5G.
I just leave this here ...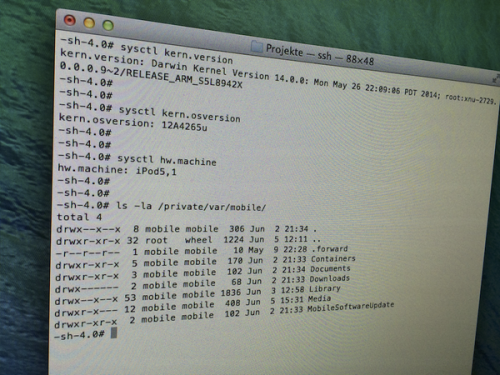 There is no information whether i0n1c will release a public jailbreak. Anyway, It would be logical to wait until iOS 8 is officially released so as to not burn any exploits.

Leave a comment

A new feature has been added to Find My iPhone system in iOS 8. This feature is called "Send Last Location" and, as seen from the name, it automatically sends the last saved location to Apple each time the battery of the device drains to a critical level.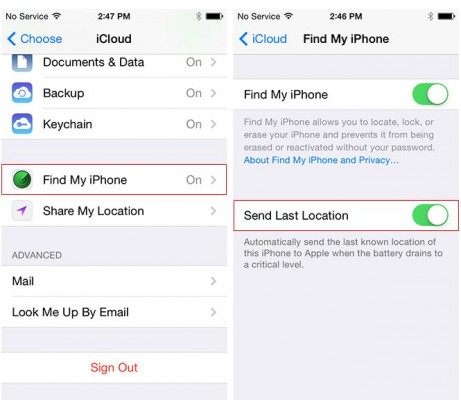 Leave a comment

According to the latest comScore research, Apple's iPhone is the leader of the smartphone market in the United States. In the three months, which ended in April, the iPhone had a market share of about 41%.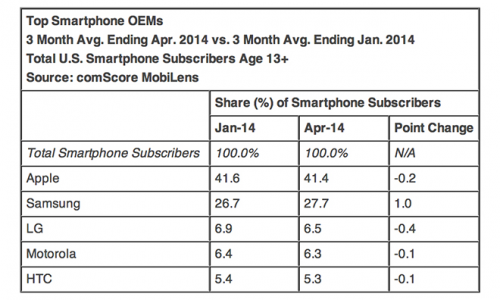 Leave a comment

Apple on Monday introduced a new iOS 8 feature called QuickType. This feature is developed to predict which word you will type next. And it really works, I must admit.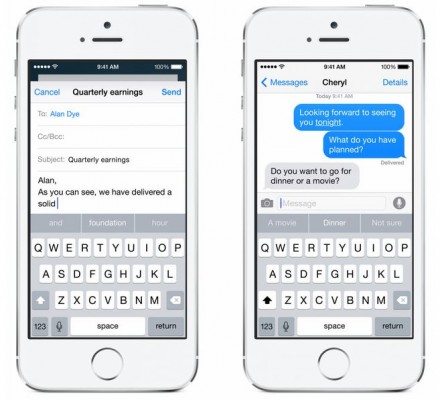 Leave a comment

Apple has posted a high-resolution video of Monday's Worldwide Developers Conference keynote to YouTube. This happened several hours after the same video appeared on Apple's official website. You may watch it below.

Leave a comment

Yesterday I told you about several iOS 8 features I found the most interesting and worth mentioning. Today I shall continue talking about new interesting things connected with Apple's latest mobile operating system for iPhones and iPads.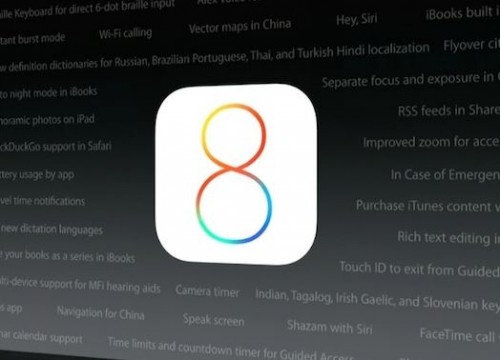 Leave a comment

According to the latest rumors, Beats Electronics acquisition has made the company from Cupertino more fashionable and popular among youth. Well, at least this is what the study conducted by Chegg among 10.000 students reveals.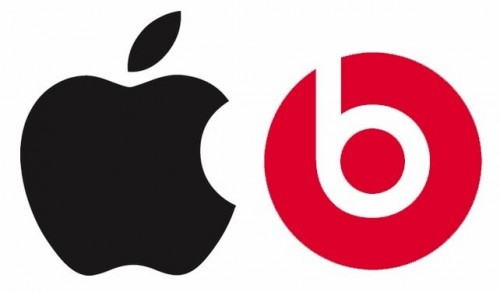 Leave a comment

As you probably know, Apple on Monday announced its new OS X Yosemite 10.10, iOS 8 and a bunch of new features for developers. This happened during the Worldwide Developers Conference keynote. The guys from Cupertino organized a live stream of the event.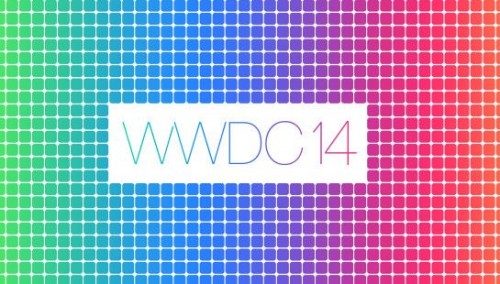 Leave a comment

Without further ado, here are a load of screenshots showing off iOS 8 and iOS 7 side-by-side:

Leave a comment

Good news for all jailbreakers - looks like Apple's new iOS 8 is jailbreakable. According to what security expert Stefan Esser (aka i0n1c) has tweeted a couple of hours ago, the guys from Cupertino haven't fixed the kernel bug used to jailbreak iOS-devices. This means that immediately after the public release of iOS 8 we may have a jailbreak for it.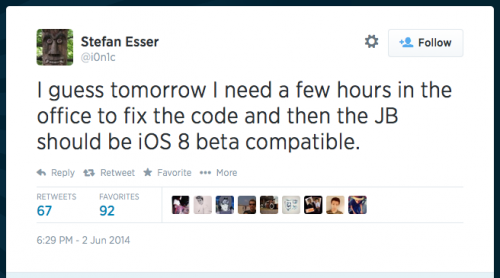 Leave a comment, read comments [2]

Apple managed to occupy the fifth spot in the annual Fortune 500 rating. In 2013, the company from Cupertino was on the 6th place, so looks like the gross revenue of about $170 billion helped to move to a higher spot this year.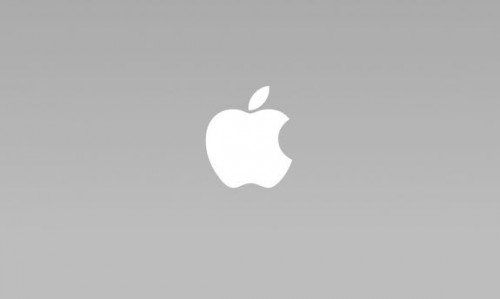 Leave a comment

Apple has announced its long-anticipated iOS 8. In this short post I'll try to give you an idea about what new features the guys from Cupertino have added to their operating system for iPhone and iPad. So, let's start.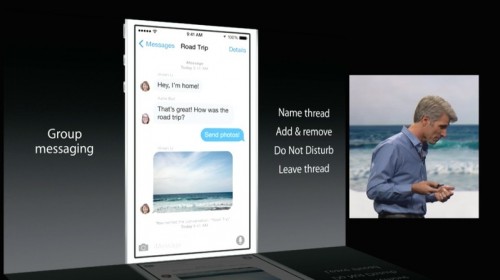 Leave a comment

Apple has just announced the next version of the operating system for Macs - OS X Yosemite 10.10. The new operating system features numerous improvements and bug fixes. And, of course, some worth mentioning new features. More details - below.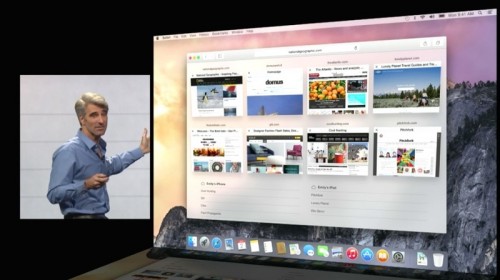 Leave a comment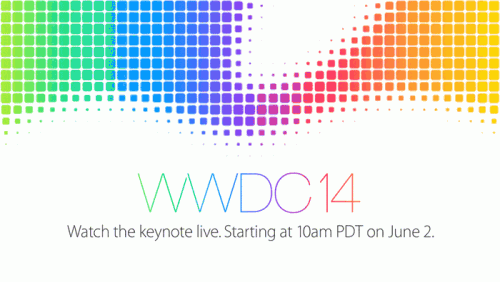 You can watch streaming video from WWDC special event and see all new announcements. It starts June 2nd at 10am PDT. The video will be available here.
Live streaming video requires Safari 4 or later on OS X v10.6 or later; Safari on iOS 4.2 or later. Streaming via Apple TV requires second- or third-generation Apple TV with software 5.0.2 or later.

Leave a comment

Like every Sunday, I'd like to tell you about the most interesting posts of the last seven days. Let's start.


Leave a comment