Apple's new lower cost iPhone 5C is expected to have the greatest domestic benefit for T-Mobile. You see, this carrier has always been considered as the one for budget-oriented subscribers - combine this with the cheap plastic iPhone and you'll get profit.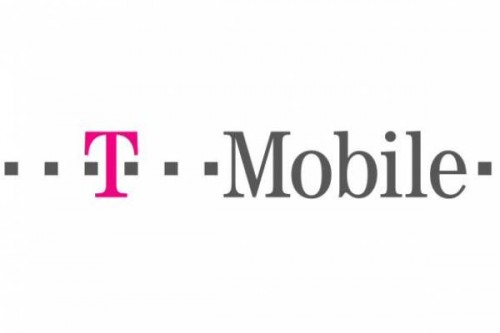 Leave a comment

A new version of the Apple's desktop operating system - OS X 10.9 Mavericks - is rumored to be released at the end of October. Well, this is what the sources aware of the Apple's launch plans say.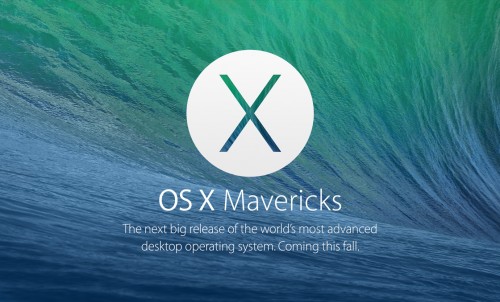 Leave a comment

Two Chinese carriers - China Telecom and China Unicom - are said to start taking pre-orders for the Apple's new flagship iPhone 5S and the lower cost iPhone 5C this week. The companies also assure their customers they will fulfill the deliveries in a week after the official release of the devices is China - that is, on September 18th.


Leave a comment

AMZN Mobile LLC has released a 'pre-iOS 7' update for Kindle app recently. It fixes some compatibility issues that can prevent you from upgrading to the Apple's seventh mobile operating system, so if you enjoy reading books and plan to continue doing this - you should install the version 3.9.2 on your iPhone or iPad.
The list of improvements is not actually a list at all - here's what you can find in the 'What's New' section on the App Store:
This is a fix for a Kindle issue with the upcoming iOS 7. OS upgrade that may cause customers to have to re-register and re-download books from Amazon. Please download and install - this is a required update before upgrading to iOS 7.
Kindle app for iOS is compatible with iPhone, iPod touch and iPad and requires iOS 5.0 or later.
One can download the app for free from the App Store right now.

Leave a comment

Another short video that allegedly shows a working iPhone 5C was uploaded to a Chinese website CTech. Like the previous one, it shows a device that looks very similar to what we know as the lower cost iPhone.

Leave a comment

I've previously written that aside from the iPhone 5S and iPhone 5C releases, on September 10th Apple may show us a completely new Apple TV, stuffed with new amazing features and whatever else. Well, today I must admit I was wrong. According to the latest AllThingsD report, there would be a software update for the existing TV box on Tuesday, but definitely not the new product presentation.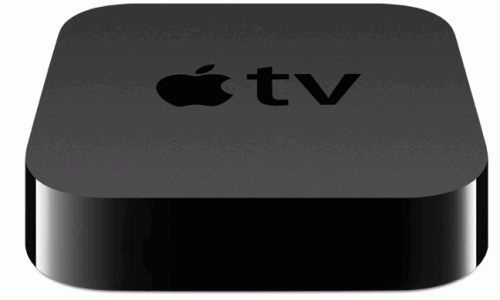 Leave a comment

If you use a jailbroken iPhone 5, then this article will be interesting for you. Yesterday, a hacker with a nickname winocm announced that he had successfully jailbroken iOS 6.1.4 on his iPhone 5. And this is crucial since this is the first time this firmware version was hacked.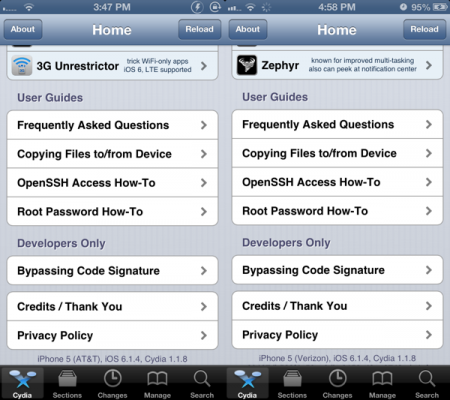 Leave a comment

We all know that the new iPhones are just around the corner. What that means is that it is high time someone created a parody on the new devices' welcome video and uploaded it on YouTube. You see, each time Apple releases its new smartphone or tablet, someone shots a clip that makes fun of either gadget itself, or the fans waiting for the release date, or whatever else.
This year is not an exception - below you can see a short iPhone 5S and iPhone 5C introductory video. People, who look almost just like the actual Apple's engineers and executives (I'm joking, of course), tell us the story about what do the the letters "S" and "C" mean.
I won't tell you anything more - watch the video yourself.

Leave a comment

According to comScore MobiLens and Mobile Matrix, the iPhone now holds a 40% share of the American smartphone market, which means that users still prefer this device to the others.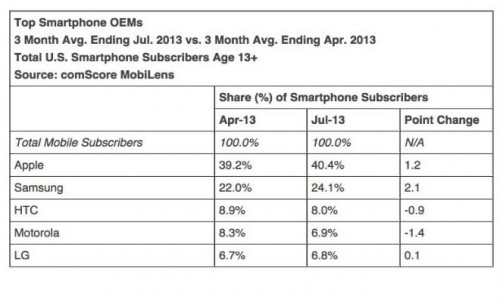 Leave a comment

According to Nowhereelse, photos of blacklight panel for the iPhone 5Shas been published.
The panel appeared on TVC-Mall as a "Top quality OEM LCD backlight repair part replacement for iPhone 5S". Looking at thу photos below you will notice that the only difference from the same component of iPhone 5 is the ribbon cable connector.
Apple is likely to present the iPhone 5S and iPhone 5C during an media event on September 10th.

Leave a comment

A new photo has recently appeared in the Net, featuring the graphite iPhone 5S with the China Compulsory Certificate mark.
The picture below shows the dual LED flash which was not present on the iPhone 5. Once you examine the photo closer, you will distinguish the compulsory safety mark for products sold in the Chinese market.
It means that Apple is very likely to be selling the iPhone 5S on Chinese market quite soon. Cupertino company will probably start with launching the smartphone via China Telecom.

Leave a comment

Chinese Site CTechCN has posted the photos of iPhone 5C logic board. The resource has also published the box for iPhone 5S and the iPhone 5S in graphite color.
The comparison photo published by the website features the logic board of  iPhone 5C an iPhone 5. The casing of iPhone 5C has three screw holes in it that line up with the logic board. The board does not differ from the one for iPhone 5, thus it may be safe to assume that the iPhone 5C is literally an iPhone 5 with a plastic casing.
We will remind you again that Apple is expected to unveil the iPhone 5S and iPhone 5C on September 10.

Leave a comment

Microsoft OneNote for both iPhone and iPad has been updated recently. As to the new features, these are the ability to create new notebooks on SkyDrive directly from the iPad, automatic list detection, bug fixes and more.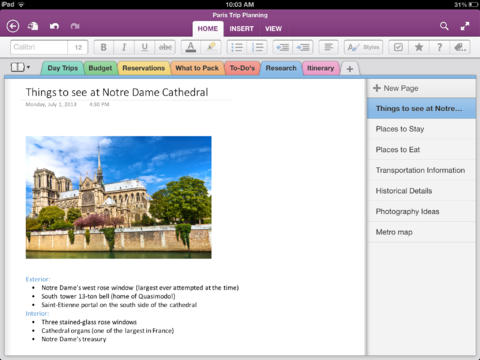 Leave a comment

The Wall Street Journal reports that Apple will ship its lower cost iPhone 5C to China Mobile. And this seems to be possible since Apple's CEO Tim Cook visited China in July to have a talk with the carrier's executives about the partnership.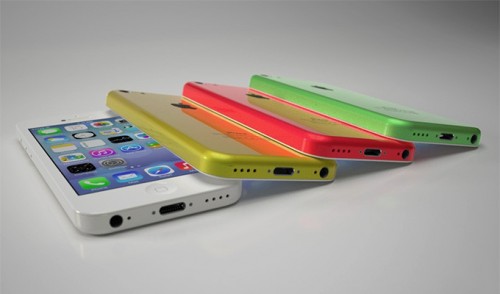 Leave a comment

Photos that allegedly show a new iPhone 5S packaging have been released by a Chinese site called C Technology. Whether these photos are legitimate or not is unclear; anyway, they show a standard white box that was used as a packaging for previous iPhone versions.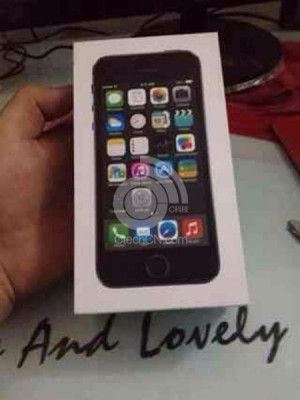 Leave a comment