Apple has released the first iOS 11 beta to public testers. The developers have been testing the firmware since June 5, but this is the first version that is available for all those who sign up for the Apple Beta Software Program. It should be more stable than the first developer beta.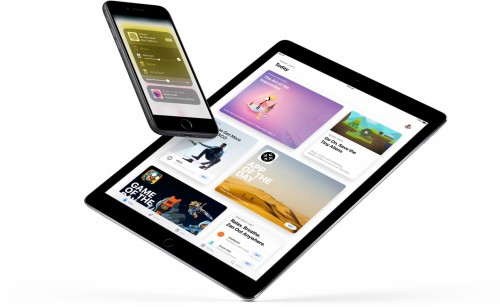 Leave a comment

First iPhones assembled in India have become available for purchase in this country today. These are iPhone SE units that are produced at a local Bangalore factory. The phones carry two sentences on the back, namely, "Designed by Apple in California. Assembled in India." This is the only thing that makes the devices different from those assembled in China.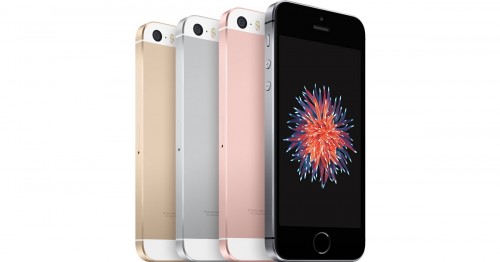 Leave a comment

According to the latest report from Venturebeat, Samsung will release the Galaxy Note 8 in the second half of September. The new handset will come with the S Pen stylus and get a price tag of €999.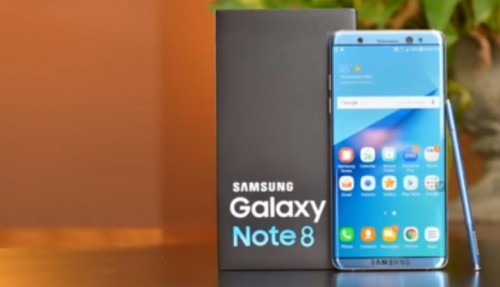 Leave a comment

Duncan Sinfield has shared a new drone video of Apple's new headquarters. This is the late June update showing the progress on the Apple Park construction site.

Leave a comment

A well-known leaker Benjamin Geskin has shared several new images and a video showing the iPhone 8 design. This time he used the smartphone dummy along with an alleged screen protector and a printed wallpaper to reveal how the next-generation Apple flagship will look in the hand.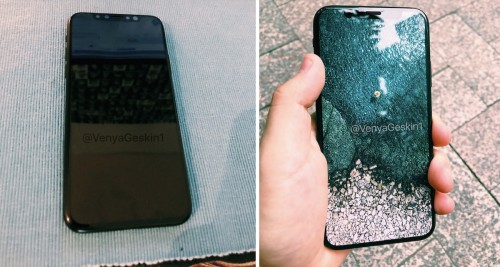 Leave a comment

Apple is currently building a new Apple Store in Chicago. This new retail location features glass walls and a thin carbon fiber roof. What is even more interesting is that there is a large Apple logo on the roof making it look like a massive MacBook lid. You can check out a short video below.

Leave a comment

KeenLab researchers have recently jailbroken both iOS 11 beta and iOS 10.3.2. The images proving this fact were shown at the MOSEC security conference and shared by the Alibaba security engineer. Apple hasn't patched all the vulnerabilities that can be used to hack iPhones and iPads.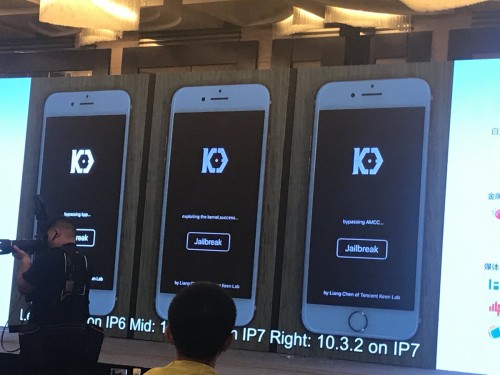 Leave a comment

Apple has shared a new 'Shot on iPhone' commercial called 'Earth'. Like always, the video is available either below, or on Apple's official YouTube channel. You can take a look at it right now.
As you might have guessed from the name, the short ad shows the beauty of the nature captured by photographers using their iPhones. In the clip, we can see different landscapes and people. Apart from that, the video features the narration by an American astronomer and scientist Carl Sagan.
Our only home. Shot on iPhone through the lens of everyday users.
What do you think about the commercial? Leave your comments below this short post.

Leave a comment

Apple has released the first beta of iOS 11 to developers. The update brings new Control Panel with customizable elements, redesigned Lock Screen with a new notifications view, as well as the all the revamped App Store and improvements to Siri to compatible devices. There also some bug fixes and security tweaks.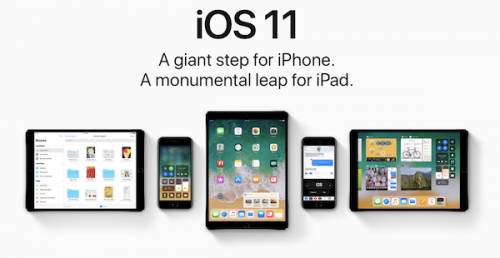 Leave a comment

According to the latest report from MacRumors, Apple will stop supporting 32-bit applications on Mac computers starting 2018. As it was mentioned yesterday at the WWDC conference, all new apps submitted to the Mac App Store have to be 64-bit in January 2018. Moreover, all existing apps and updates have to be made 64-bit by June 2018.


Leave a comment

During the yesterday's WWDC keynote, Apple has posted a number of commercials and funny videos about its products. Below you can take a look at all of these short clips.
The first one tells us about a new Apple data center employee who accidentally turned off all Apple devices and turned the world into a chaotic place.

Leave a comment

Apple has released the 10.5-inch iPad Pro with thinner display bezels. The tablet is more powerful than the 9.7-inch iPad Pro and can be used both for entertainment and heavy work tasks. Still, it is very thin and light for comfortable usage.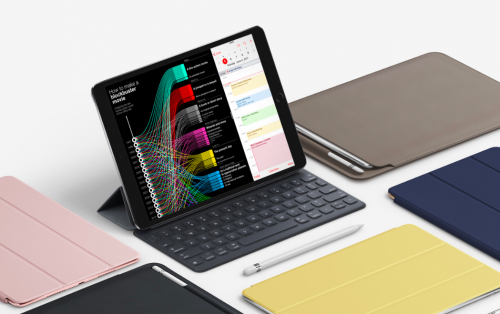 Leave a comment

Apple has announced a bunch of updates at WWDC. These updates include iOS 11, macOS 10.13, watchOS 4 and tvOS 11. Each software version brings new features, bug fixes, and security improvements.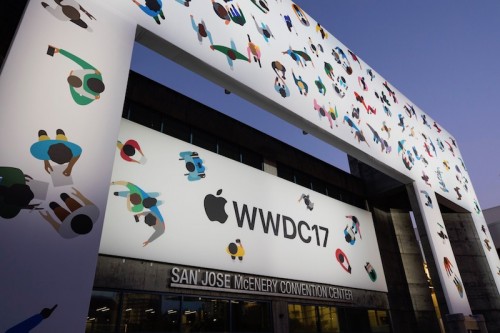 Leave a comment

As it turns out, we can often believe the rumors that appear on the Internet. During the WWDC keynote, Apple has unveiled a Siri-based smart speaker capable of handling voice commands and managing HomeKit devices. The new device is called HomePod . Looks like Amazon Echo and Google Home have finally met their Apple rival.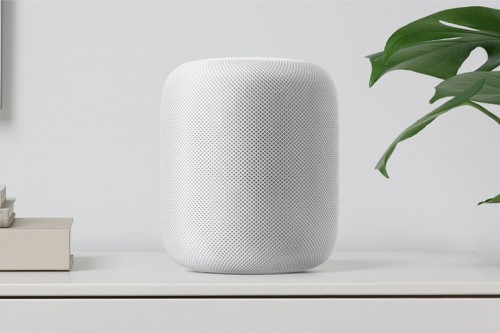 Leave a comment, read comments [2]

Just a couple of moments ago at the WWDC keynote, Apple has announced new MacBook models. The company has refreshed the entire lineup of its laptops, including the 12-inch MacBook, both 13-inch and 15-inch MacBook Pro, and even the 13-inch MacBook Air that was last updated in 2015.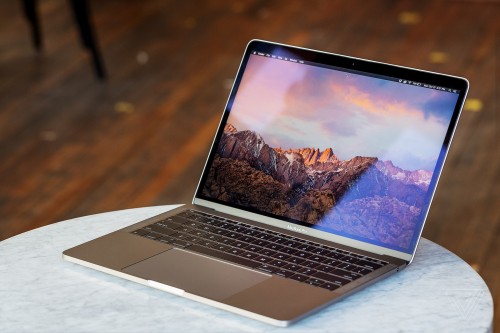 Leave a comment