Check Out Photos Showing Apple's New Campus from Inside [Images]

As Apple's new Campus 2 is nearing completion, more videos and photos from the construction site appear online. Today you can take a look at some exclusive photos from the inside of the headquarters showing that the workers are doing their best to make the interior side of the Campus 2 ready for first employees.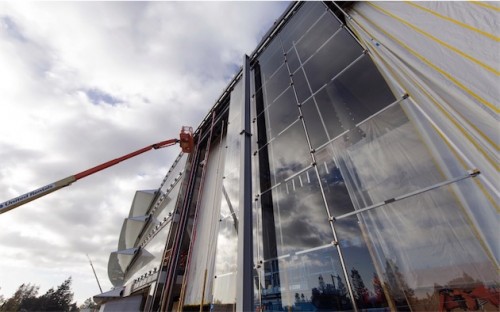 The photos have been shared by MacGeneration. According to the site, they come from Apple's internal documents for employees.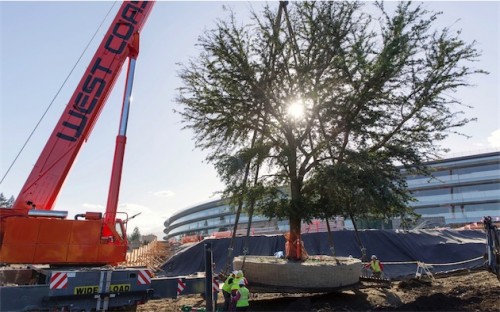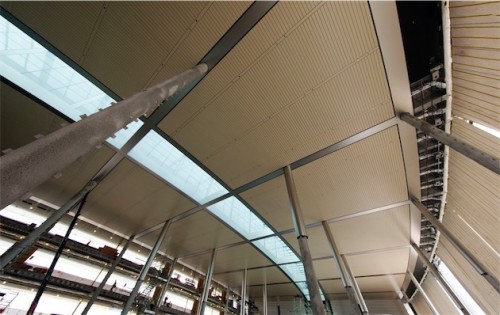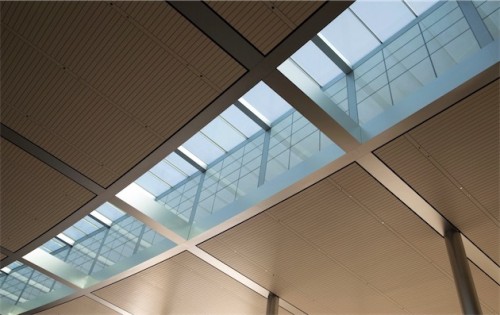 Earlier this year, Tim Cook said that first teams might start moving in the new headquarters as soon as in January. Hopefully, all required work will be done till early next year and Apple will start working from the new campus.

Leave a comment