Counter Suit Against Apple Is Dropped By Samsung To Streamline Legal Proceedings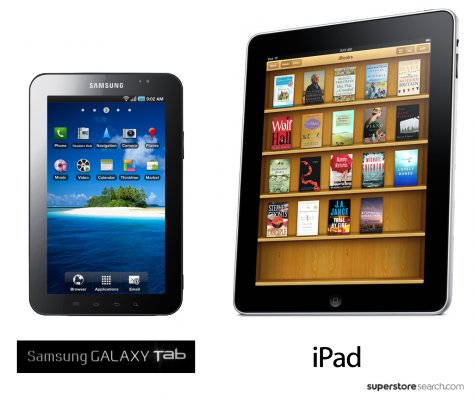 In April a lawsuit against Samsung was originally filled by Apple in which the company accused Samsung of copying the iPhone and iPad in its Galaxy. Shortly afterwards Samsung filled a counter suit against Apple asking to see the iPad 3 and iPhone 5. But judge denied this request earlier this year. This week Samsung abandoned their counter-patent suits.
Samsung dropped the suit on June 30th, but the company will proceed with fight over patents with earlier counter-patent suit. The spokeperson of Samsung Nam Ki Yung said to Bloomberg that the company dropped the counter suit to "to streamline the legal proceedings". And added:
"Samsung will continue to actively defend and protect our intellectual property".

Leave a comment