Danny Boyle to Become Director of New Steve Jobs Biopic, Leonardo DiCaprio to Star as Jobs

According to the latest rumors, Danny Boyle will become a director of the new Steve Jobs biopic. Moreover, Leonardo DiCaprio might star in the film as former Apple CEO. Looks like Sony Pictures executives know how to attract people to movies, huh?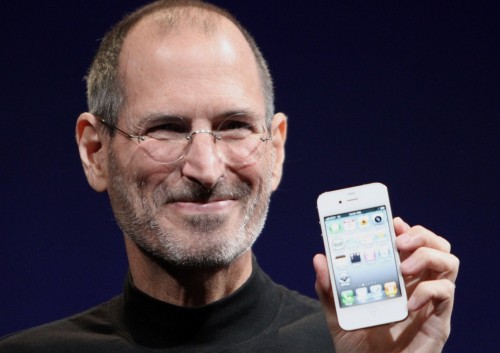 The rumor is not yet confirmed, so I recommend to take everything with a few pinches of salt.
Anyway, as noted by iDownloadBlog,
Sony Pictures is eyeing Danny Boyle as the new director of its Steve Jobs biopic titled "Jobs", after David Fincher decided not to step in the role, according to the Hollywood Reporter.

[...]

Furthermore, there's word Boyle has approached Leonardo DiCaprio, of The Great Gatsby and The Wolf of Wall Street fame, to star in the film as Jobs.
There's still no information as to when the work on the film will begin, so let's wait.

Leave a comment