David Fincher to Direct New Steve Jobs Movie - Rumor

According to the latest rumors, David Fincher - the Social Network director - may direct Sony's new Steve Jobs movie. The film is expected to be based on Walter Isaacson biography. Aaron Sorkin, who previously wrote the Social Network, is currently working on a screenplay for the new Jobs biopic.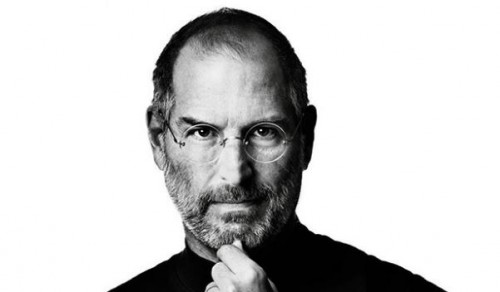 As noted by iClarified,
Fincher is in early talks to helm the untitled film based on Walter Isaacson's best-selling biography of the Apple co-founder, sources tell The Hollywood Reporter. If a deal comes together, the film would reunite the director with Oscar-winning Social Network writer Aaron Sorkin, who recently finished the adaptation, and Social Network producer Scott Rudin. Mark Gordon and Guymon Casady also are producing.
Sorkin has told the reporters that the movie will consist of three scenes, which take place before the Mac, NeXT and iPod launches.

Leave a comment