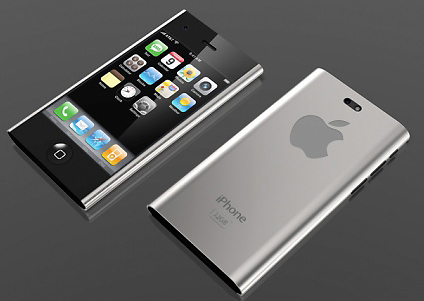 [1]
Multiple sources suggest that Apple is facing constant production and design delays that can result in shortages of iPhone 5 all the way into 2012. DigiTimes has reported [2] additional information which corroborates these rumors and lays the blame on touch panel producer Wintek that is said to supply one-quarter touch panels for iPhone 5. According to the report:
"A defect has presented in some iPhone 5 touch panels produced by Wintek which may affect the ability to meet initial shipment targets for the launch which is expected in October, according to iPhone supply chain makers. In response, Wintek simply indicated that all of its products are being delivered on schedule".
According to the publication, a "delayed bubble" defect is difficult to avoid, unless it is detected during laminating touch panel. However, since the production of touch panels for iPhone 5 and iPhone 4 is based on the same manufacturing process, Wintek is expected to quickly remove the defect.
If DigiTimes' information is true, this issue will likely result in limited availability of iPhone 5 at launch. Analysts predict that Apple will ship 25-30 million iPhone 5 during the fourth quarter.