Demand for iPhone SE Is Very Strong - Tim Cook

During the conference call devoted to Apple's earnings in the second quarter of fiscal 2016, Apple CEO Tim Cook revealed that the demand for the recently-released 4-inch iPhone SE is incredibly strong and exceeds company's expectations. Almost immediately after the launch of the smaller handset, its inventory was very poor. Right now, customers have to wait for about two weeks to get their purchased device.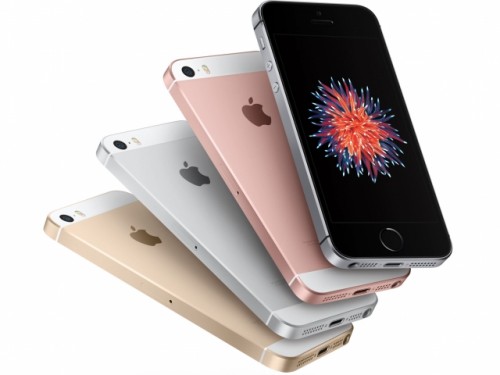 Here's what Cook said at the conference call:
We're thrilled with the response that we've seen on it. It is clear that there is a demand there even much beyond what we thought. That is really why we have the constraint that we have.
Apple's iPhone SE resembles the iPhone 5s externally, however, unlike its predecessor, it features an efficient A9 processor, 2GB of RAM, better camera and battery and a number of other interesting features. On top of the that, the SE is the cheapest iPhone ever introduced and this makes it a good choice for most users.

Leave a comment