Dropbox app for iPad released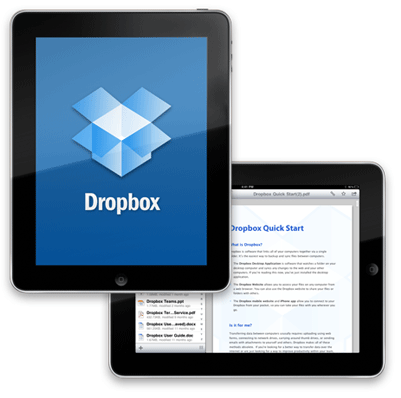 Dropbox is a great service similar to Apple's iDisk. It lets you store your files on a server and immediately share your pictures, documents and other files across different computers and phones. Users can get 2Gb of server storage for free. There is an app for desktops, iPhone and other phones. recently a special version for iPad was released.
You can register and download the application for your desktop computer here (Windows, Mac and Linux). Here is a link to a free iPhone/iPad application in AppStore.
With DropBox on the iPad you can:
Access your Dropbox on the go.
All the contents of your Dropbox are available for viewing.
You can even stream music and movies in your Dropbox straight to your iPad.
Upload files and sync them to your Dropbox.
Upload photos from your iPad and email its public link to a friend in less than a minute.
Export files to other iPad apps.

Leave a comment