End of Patent War Between Apple and Samsung Is Near?

The end of the patent war between Apple and Samsung seems to be near. According to what Bloomberg reporters write, the market giants have recently released a joint statement announcing an agreement to end all the patent disputes outside the United States of America in the near future. Looks like the companies got tired of arguing.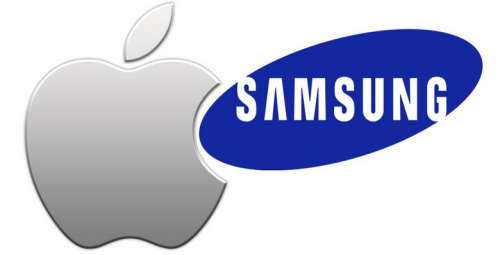 "Apple and Samsung have agreed to drop all litigation between the two companies outside the United States," the companies said in the statement. "This agreement does not involve any licensing arrangements, and the companies are continuing to pursue the existing cases in U.S. courts."
Back in May, Apple successfully settled its patent disputes with Google and Motorola Mobility and in 2012, the guys from Cupertino reconciled with HTC.
What is interesting, though, is that all the court cases in the USA aren't closed. Does this mean that the final battle of the patent war will take place on the territory of the USA? We shall see soon.
[via MacRumors]

Leave a comment