Experts Raised Target Price for AAPL

According to Fortune's latest report, the experts from Deutsche Bank and Global Equities Research have raised the target price for AAPL. They say such predictions appeared after the analysts took a look at company's Black Friday sales results.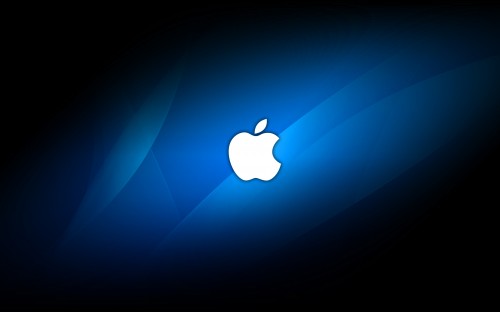 As noted by 9to5mac,
After spot-checking Black Friday weekend sales, Deutsche Bank's Chris Whitmore raised his price target to $625 from $575. "We have become significantly more confident in our near-term estimates for Apple."

[...]

Global Equities Research's Trip Chowdhry raised his price target to a Street-high $800 after visiting nine Apple Stores and five Targets and talking to "no less than 300 people."
Looks like the holiday season will become a very profitable period for the company from Cupertino. However, the predictions can't be 100% precise; that is why I suggest that we should wait until the holidays end and see who was right and who wasn't.

Leave a comment