Facebook App Has Been Updated to Version 3.3.3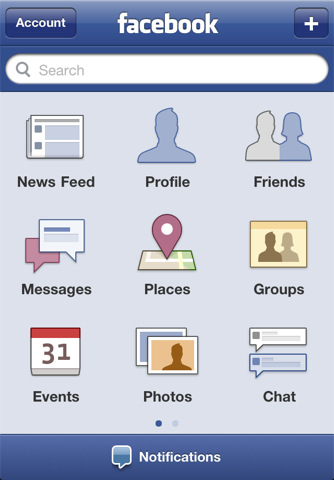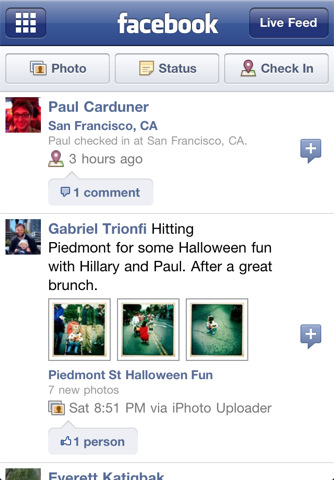 Today Facebook app has been updated to the version 3.3.3, though still no support for an iPad has been implemented. The update addresses some issues and has few new features listed below:

Improved notifications user interface;
Improved reliability in messages and chat;
Fixed some crashes;
Fixed memory usage;
If there is a wall you cannot post on, no text field is shown at the top anymore;
Fixed group photos;
Various Places improvements;
Restore ability to post content as a page that you are administrating.
According to 9to5mac, there are 55,060,129 users who use this Facebook app at least once in a month. Can we expect an iPad support to be finally implemented?
The update is available in the App Store or you can download it here for free.

Leave a comment