Facebook reportedly hiring former Apple iPhone engineers for phone project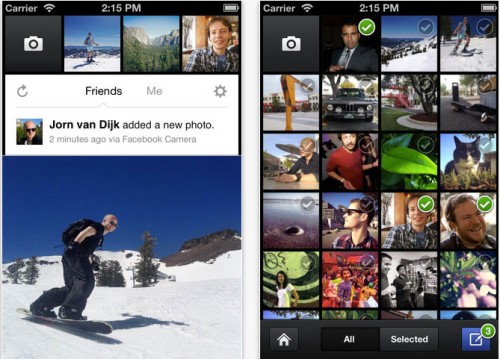 The New York Times claims that Facebook is drawing upon former Apple engineers and has hired "more than half a dozen former Apple software and hardware engineers who worked on the iPhone" to develop its own phone. The New York Times' report also said that Facebook is interested in buying a smartphone company. It raised $16 billion during its recent IPO, enough to purchase either Research in Motion or HTC.
One tipster suggested that the current effort is the company's third attempt to build a smartphone. People who reportedly worked on the first attempt told the Times that the project fell apart because it proved to be more difficult than expected. As a result, Facebook is believed to have realized that it needs industry-experienced veterans to develop hardware, specifically Apple alumni.
"One engineer who formerly worked at Apple and worked on the iPhone said he had met with [Zuckerberg], … who then peppered him with questions about the inner workings of smartphones," the report said.
Despite the fact that Facebook is hiring former iPhone engineers, it doesn't mean that the company's smartphone would compete with the Apple's iPhone. It is more likely that such smartphone would compete with Google and its Android mobile OS, because Facebook also sells advertising.

Leave a comment