Find My iPhone Feature Helps Police Find Kidnapped Teenager

According to the latest report from NBC News, Apple's Find My iPhone feature helped Pennsylvania State Police to find a kidnapped teenager earlier this month. The 18-year-old victim had been taken 150 miles away from her home by her ex-boyfriend, but the mother managed to use the Find My iPhone feature to determine the location of her daughter's phone and reported everything to the police.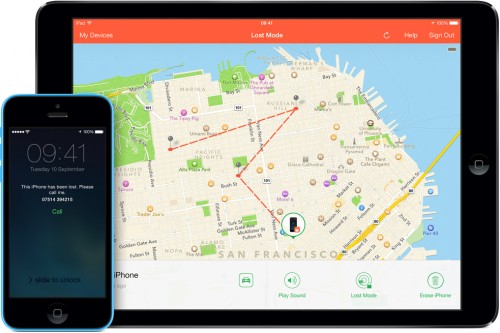 "The investigation revealed that the suspect had utilized duct tape to bind the victim's hands, feet and mouth to remove her from East Stroudsburg, Pennsylvania, against her will," the statement added. "The defendant was attempting to leave Pennsylvania with the victim."
As it turns out, using Find My iPhone can save not only your phone, but sometimes your life as well, so if you haven't yet set up the security feature, I believe you should do this right now. Take a look at the dedicated Apple Support article at link.
[via iClarified]

Leave a comment