First-ever Macworld Mobile to be held at 2011 Mobile World Congress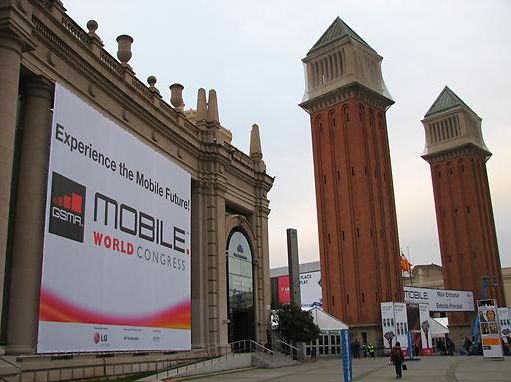 The biggest mobile trade show in the world, the Mobile World Congress, will host the first-ever Macworld Mobile next February in Barcelona, Spain. The new Macworld Mobile will be focused on developers who create applications for the iPhone, iPad and iPod touch. The event is scheduled for Feb. 14-17, 2011, in Barcelona.
GSMA, the organization that puts on the annual Mobile World Congress, has partnered with IDG World Expo, organizers of Macworld, for the event, which will focus exclusively on software developed for iOS devices. The developer conference will offer technical sessions, targeting tools and applications.
This year's Mobile World Congress saw the introduction of "App Planet," its first-developer focused portion of the show. The success of the 2010 program inspired the GSMA to expand it for next year's event. In addition, Apple competitors Research in Motion and Palm were also named as partners for next year's App Planet. Keynote speakers for the 2011 Mobile World Congress include Randall Stephenson, CEO of AT&T, as well as Eric Schmidt, chief executive of Google.

Leave a comment