Flextronics assembles Macs in Texas

Bloomnerg reports that Apple has listed Flextronics International Ltd. in the Supplier Responsibility Report. The company has been an assembler of Mac computers since last year.
Flextronics assembled Macs in Austin, Texas, last year, Apple said in its annual supplier report published yesterday. Foxconn Technology Group remains the largest manufacturer of Apple products, with seven assembly locations in China and Brazil, according to the list published on Apple's website.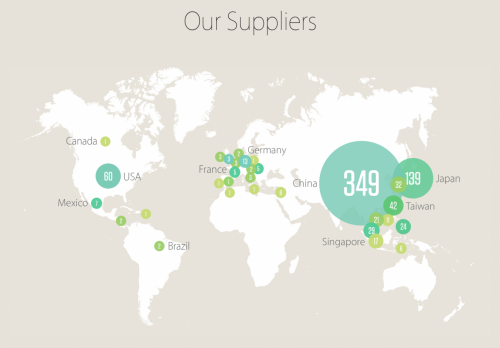 In December 2012 Tim Cook explained that Apple spent $100 million to open MAC production facility in the USA. The head offices of Flextronics are found in California and Singapore. Now it will supply Apple with MAC components together with an Asia-based company Quanta.

Leave a comment