Fourth-Generation iPod Touch Teardown Photos Posted by FCC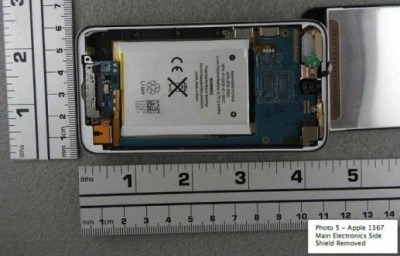 iPod touch 4G teardown photos have appeared on the website of the U.S. Federal Communications Commission (FCC) аlong with other standard information on radiation emissions required by the FCC for approval.
Here, the FCC got its greasy paws on the new Retina Display-packing iPod touch, aka "Apple A1367," and in the gallery below you can see exactly where Cupertino keeps that A4 processor, 3.44 watt-hour battery, internal antenna, and 802.11 b/g/n 2.4GHz WiFi. Images from the FCC's site show how Apple has been able to pack the iPod touch's internals into an increasingly thin form factor now checking in at just 0.28 inches thick.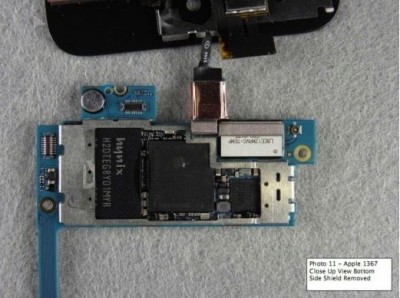 Leave a comment