Foxconn Agrees to Buy Out Sharp Shares

Foxconn has finally decided to buy out Sharp shares, reliable insiders claim. Two companies have reached agreement and will sign a deal as soon as next week. The sum of buyout is reportedly equal to approximately $884.4 million and that is much lower from the original sum mentioned in reports in February.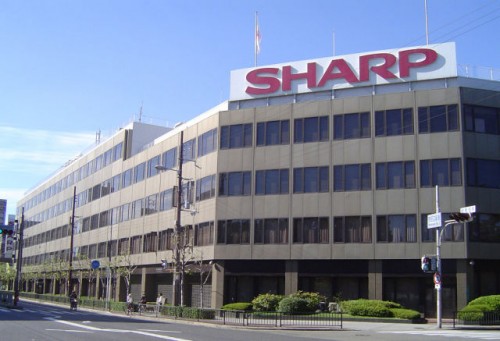 Japanese outlets, including the Nihon Keizai Shimbun, on Friday reported the two companies reached amicable acquisition terms after an unexpectedly drawn out negotiation process, according to Reuters. The same publications report Foxconn is set to offer 100 billion yen (about $884.4 million) for newly issued Sharp shares, down from an original 489 billion yen.
For Apple, the agreement between Foxconn and Sharp will surely result in some substantial benefits as the company works with both tech giants. Foxconn is responsible for assembling many Apple devices while Sharp is supplying the Cupertino-based firm with LCD displays.
[via AppleInsider]

Leave a comment