Foxconn Lost Revenues Because Of iPad Factory Explosion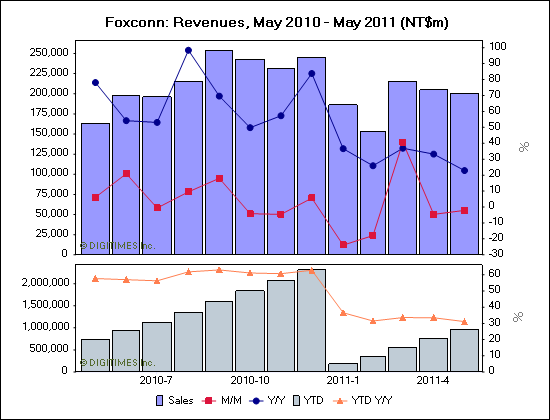 As you remember, last month an explosion at Foxconn plant in Chengdu, China, took life of three people and at least fifteen were injured. But the consequences of the tragedy affected not only people, but also Foxconn's profits. Here is what DigiTimes reported today:
Foxconn (Hon Hai Precision Industry) had non-consolidated revenues of NT$200.561 billion (US$6.95 billion) for May dropping 2.14 percent on month due to the impact of an explosion at its plant in Chengdu City, western China, according to the company.
The iPad plant went on fire on May 20 after the ignition of flammable aluminum dust. The production on the facility was resumed ten days ago. Previously we also reported SACOM warned Foxconn that its plant is Chengdu is dangerously explosive because of low damage control mode.

Leave a comment