Free Lonely Planet City Guide for iPhone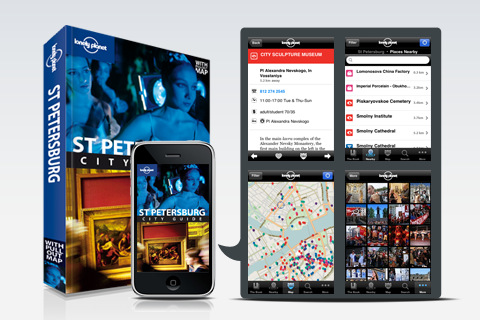 Some Lonely Planet City Guides for iPhone, iPad and iPod Touch are free until December 23. This is a $6 price drop and free is the lowest possible price, so hurry up.
Guides' features include offline maps, location-based navigation, points of interest, image galleries, and editorial content.
Here are the links to free guides:

Leave a comment