Game Center for Mountain Lion to offer cross-platform play between Mac, iOS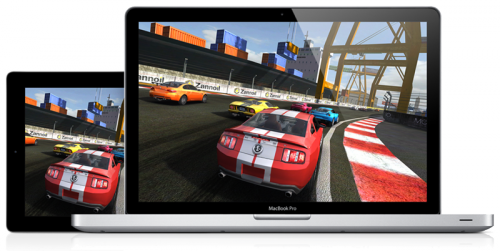 This time Apple decided to add its Game Center to OS X 10.8 Mountain Lion that is expected to be unveiled this summer. Game Center for Mac will even replicate the user interface of the existing Game Center offerings for iPad, iPhone and iPod touch. So, now users will be able to play online competitively and cooperatively against gamers who have the same title for iOS.
By logging in with an Apple ID, users can add friends and keep track of their played games in Game Center.
Multiplayer games can be initiated with someone added to a friends list, or even with new players randomly matched up.
Game Center in Mountain Lion also features leaderboards, so gamers can compare their high scores to friends and other top players around the world.
Game Center in Mountain Lion also shows what users' friends are playing, allowing them to discover new games.
Users can send friend requests to gamers on Mac, iPad, iPhone and iPod touch, making it a true cross-platform experience.
Game Center also features built-in voice chat, so players can communicate while they play.
Gaming has become one of the most popular uses for the iOS. Since the launch of the Mac App Store in early 2011, games have also been a major component of that digital storefront.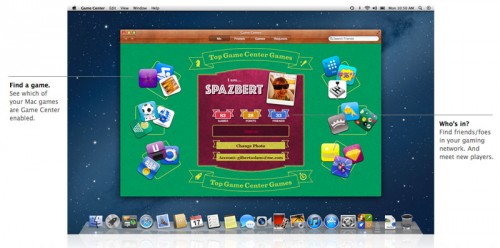 Leave a comment