German Court Struck Down Provisions In Apple's Privacy Policy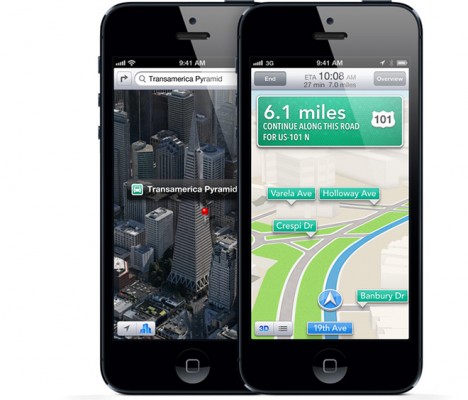 According to Bloomberg, a German court has told Apple to change its privacy policy governing the use of customer data after ruling that 8 provisions in the policy go against German consumer protection laws.
The lawsuit has been filed by consumer group Verbraucherzentrale Bundesverband, which raises concerns over Apple requesting 'global consent' for use of customer's data.

The court struck down policies that allow Apple sharing customer's information to other companies for advertising purposes. To comply with German consumer protection law, Apple will need to state more explicitly where and how customer's data will be used.
"A Berlin court struck down eight of 15 provisions in Apple's general data-use terms because they deviate too much from German laws, a consumer group said in a statement on its website today. The court said Apple can't ask for "global consent" to use customer data or use information on the locations of customers".

Leave a comment