Google Is Developing Smartphone To Compete With Samsung And Apple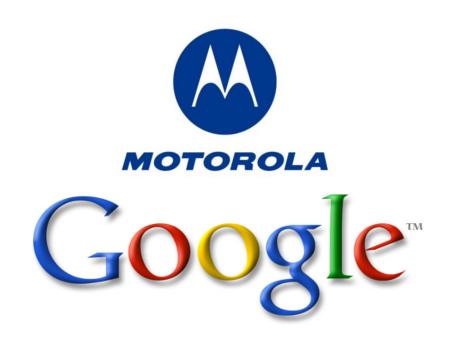 According to a report from The Wall Street Journal, Google is developing its own phone via its recently acquired Motorola Mobility unit. The smartphone, which the company plans to release next year, will compete more strongly with Samsung's Galaxy line and iPhone, than Motorola's current line of smartphones.
The new "X Phone" project is run by former product manager at Google Lior Ron. Possible features of the future phone seemed to be ambitious with Google's exploration of gesture and image-recognition software, ceramics, bendable screens.
However, the company is experiencing problems with supply-chain management. The report said:
"But while Google is known for swift execution on the Web, its new hardware unit has run into obstacles associated with manufacturing and supply-chain management that have caused the company to rethink some initial plans for the X phone, these people added.

Meanwhile, Google must manage complex relationships with smartphone makers that use its Android mobile-device software—particularly with Samsung Electronics Co., a Motorola rival that has become the No. 1 smartphone maker with Google's help".
Google is certainly able to invest ample amount of cash in the "X Phone" project, which, according to WSJ, will be followed with the tablet that will be based on the same platform.

Leave a comment