Google Phone Specifications Are Now Avaliable

Only a few hours ago we have shown the first video review of the Nexus One (Google Phone). Now we have full specs avaliable. They exceed all expectations: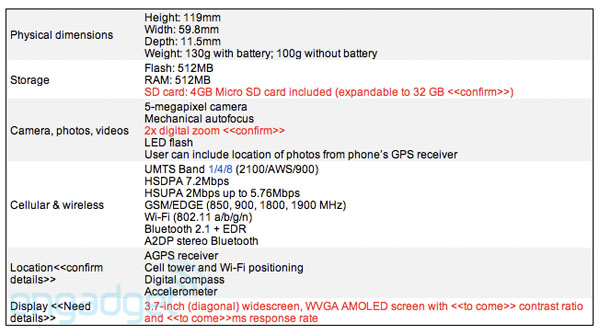 Take a look at RAM size - it is double than what iPhone 3GS has. Great 5mp camera, wonderful 3.7 "WVGA AMOLED display, miniSD. The device will support many different cellular and wireless standarts. More specs: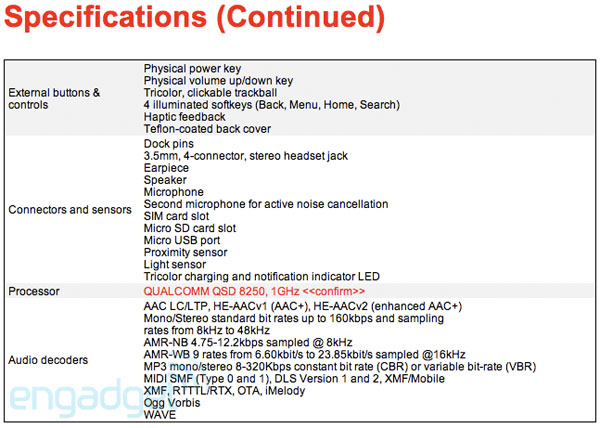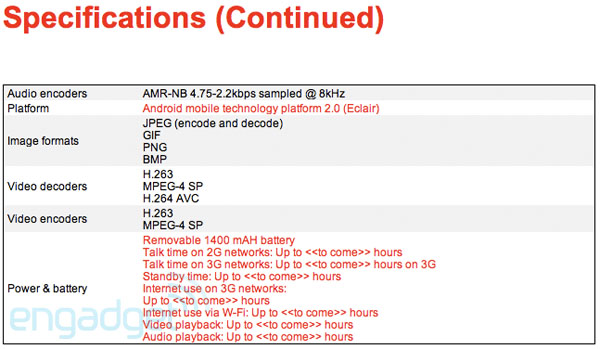 The device could be launched as early as January 5. We'll see.

Leave a comment