Hackers Released 1 Million UDIDs From IOS Devices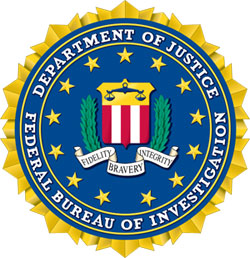 Today hacker group has released around 1 million UDIDs (unique identifiers) from iOS devices. Reportedly the records came from a file stolen by hackers from an FBI laptop in March. The file was said to contain a list of 12 million iOS devices including user names, cellphone numbers, zip codes, addresses, type of device, UDIDs, name of device, Apple Push Notification Service tokens, etc, but the whole list was incompleted as most personal details fields were empty.
The hackers released 1 million of those records, most of which don't include user's personal information. It seems that app developers are the likely source of the data, as its type is typical for the kind of data an iOS app developer collects to send push notifications to users. Currently there is no way to find out if your device's UDID was in the list, except downloading this list yourself.
The implications of the leak aren't entirely clear. The privacy risks typically come from these UDIDs being utilized across apps and ad networks to create a more complete picture of interest and activity of the user.

Leave a comment