How to Downgrade from iOS 8 Beta to iOS 7.1.1

Apple has released iOS 8 beta to developers for testing. There're, however, several methods of upgrading to this iOS version if you don't have a developer account. Well, this is what you know.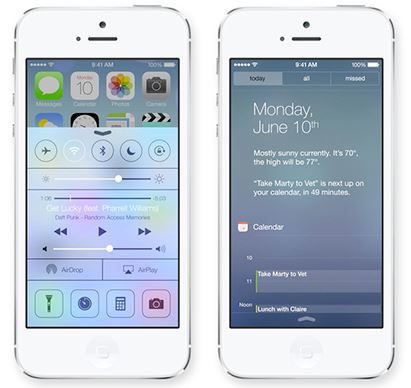 Since iOS 8 is only a beta now, it contains a number of bugs. And that's a problem for all those, who have upgraded. If you want to downgrade to iOS 7, below you may take a look at how to do that.
Step 1: Open iTunes and make sure it's a version 11.2.2.
Step 2: Open your browser and download iOS 7.1.1 firmware.
Step 3: Turn off your gadget (iPhone, iPad or iPod touch).
Step 4: Press and hold the Home button.
Step 5: Connect the device to iTunes (keep holding the Home button).
Step 6: After the computer detects your iPhone, iPad or iPod touch in Recovery Mode, press OK.
Step 7: Press Option (Mac) or Shift (Windows) button and choose Restore.
Step 8: Select the iOS 7 firmware file you've downloaded, press Open and then Restore.
After you click the Restore button, your device will reboot. This means that the iOS 7.1.1 is successfully installed. Nothing complicated, right?

Leave a comment