HP Has Revaluated Its Plans And Will Not Spin Off Its PC Unit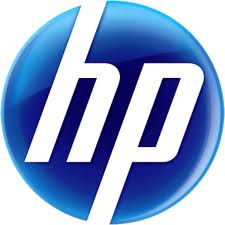 HP, the largest PC manufacturer, has announced that after evaluation of business alternatives for Personal Systems Group they decided to not sell off the PC unit and leave it within the company.
In August, the company announced that its PC business would be spun off, but after CEO Leo Apotheker was replaced by Meg Whitman, former eBay CEO, the company has reversed its plans. Meg Whitman said:
"It's clear after our analysis that keeping PSG within HP is right for customers and partners, right for shareholders, and right for employees."

"HP is committed to PSG, and together we are stronger."
As The Wall Street Journal reports, the initial estimate cost of $300-400 million to spin off the PC business is too low, and further analysis raise the cost at about $1.5 billion.

Leave a comment