IGB Electronica SA Launches Android Phone Under "IPHONE" Name In Brazil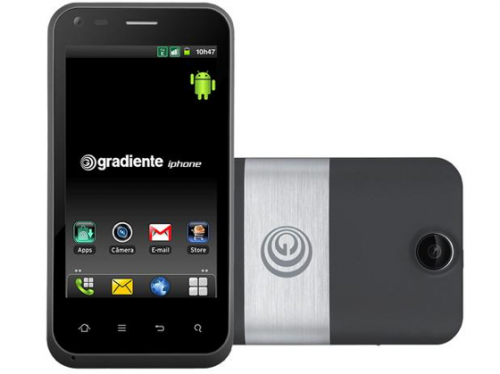 Brazilian electronics manufacturer IGB Electronica SA announced a new line of Android-based smartphones under the IPHONE trademark, which was applied for in Brazil back in 2000. Reuters notes:
"The first model will be called "Neo One," IGB said in a securities filing. The company was formed this year after the restructuring of Gradiente Eletronica SA, which had applied for exclusive rights in Brazil to register its products under the name IPHONE in 2000".
Apple could file a suit, but it is more likely that the company will opt to enter into negotiations for a settlement.
In China Apple was involved in a similar issue with Proview over the "iPad" trademark. Ultimately, Apple paid the company $60 million to get control of this trademark.
Earlier Apple CEO Tim Cook said that Brazil is their next major target after China. In Brazil Apple has started hiring for its new Apple Stores, which would be its first retail stores in South America and Foxconn and Apple has already begun production of iPhone and iPad there.

Leave a comment