Intel Actively Working on LTE Chip for iPhone 7 - Rumor

According to the latest report from VentureBeat, Intel has as many as 1,000 employees currently working on a new LTE modem for the iPhone 7. Some sources claim that Apple is planning to equip a number of iPhone 7 units with a new chip manufactured by Intel instead of modems created by Qualcomm.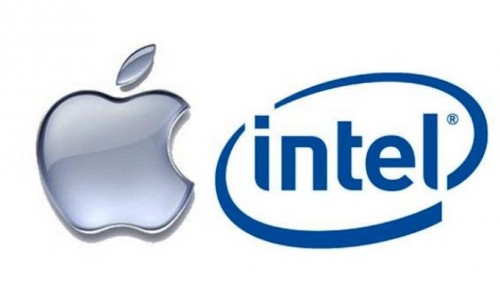 The deal between Apple and Intel hasn't yet been signed, however, it is most likely that Apple will agree to have this company as a supplier. Intel's 7360 LTE modem can be used in the phones sold in emerging markets, for example, in Asia and Latin America.
The LTE modem chips in the next-generation iPhones could be dual-sourced from both Intel and Qualcomm, with earlier rumors suggesting devices in emerging markets in Asia and Latin America could use Intel's chip. Intel is not yet an official supplier for the modem chip, but should Intel continue to make important milestones, it could wind up inking a deal with Apple.
If the LTE chip turns out to be good, Intel may even become the supplier of the system-on-a-chip used in the next-generation iPhone. Still, there's still a lot of work to be done to achieve this ambitious goal. Apple is very careful in choosing and changing its component suppliers.
[via MacRumors]

Leave a comment