iPhone 4 in UK will be unlocked

Today, Apple announced that iPhone 4 is available for purchase through Apple's online UK store. The good news is that there are unlocked versions. The prices are £499 and £599 for 16 GB and 32 GB versions respectively.
Special pricing like in the U.S. and contract with carriers will be also available.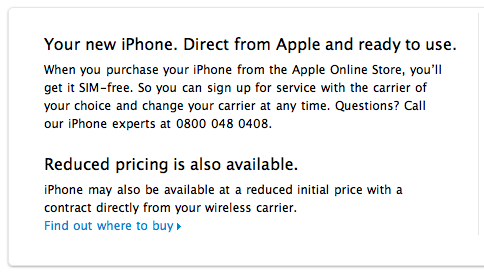 Leave a comment