iPhone 5 front bezel photo leaked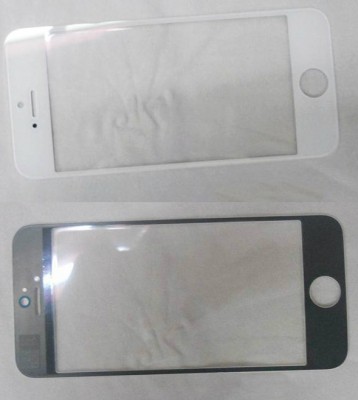 Apple.Pro has posted another photo of the next-generation iPhone 5 front panel. We have posted something similar in May. This time it's a single white frame, the black is just the frame flipped over.
More of these same frames are leaking out as production is reportedly starting.

Leave a comment