iPhone 5 Production Underway for an Expected Fall Launch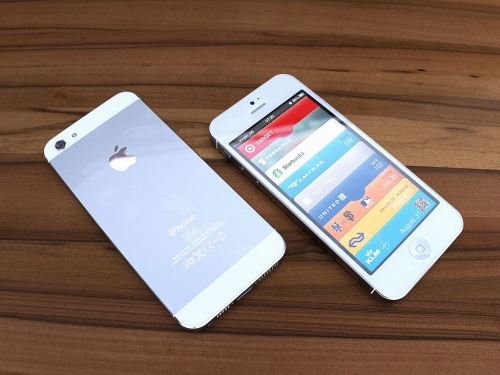 Mac blog MacOtakara reported on Saturday that their sources from Chinese claimed Apple had started production of the next-generation iPhone. The rumored smartphone will reportedly feature design changes, including the addition of glass to the unit's "uni-body" backplate. Unlike the iPhone 4 and 4S which boast a "glass sandwich" design with tough Gorilla Glass front and back coverings, the upcoming handset will reportedly have a backplate only "partially covered" by the tough material. Other significant change is the 4-inch Retina display with 16:9 aspect ratio.
My reliable Chinese sources told that, new iPhone has started manufacture phase, then "iPhone 5 cases" are being leaked at Alibalba.com. This source told also, "iPhone 5" which had been leaked in May were prototype (via 9to5Mac) for design test, and producing new iPhone has several different design in detail.

The design, which were told by this source, blackface of this new iPhone has naked aluminum surface and partially glass covered part. And a small hole, which were seen in between LED flash and lens, was gone away or invisible, this source told.
Analysts pegged the September to October timeframe as a likely launch window for Apple's sixth-generation smartphone.

Leave a comment