iPhone 5 Saw More Than Two Million Pre-Orders In First 24 Hours Of Sales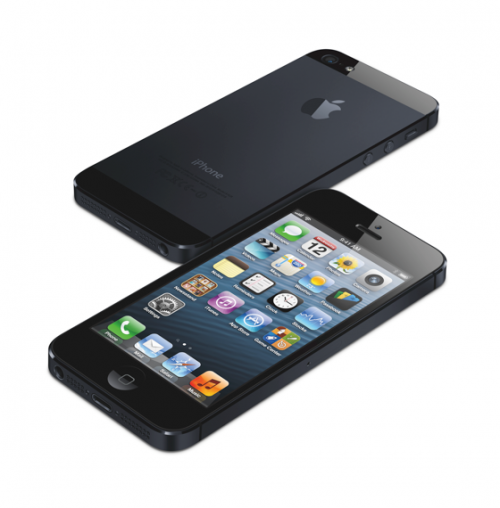 Today Apple published a press release saying that iPhone 5 saw record-breaking pre-orders of more than two million units in the first twenty four hours of availability. The performance breaks iPhone 4S record that saw one million units pre-ordered during the first day of availability. Apple's vice president of Worldwide Marketing Philip Schiller said:
"iPhone 5 pre-orders have shattered the previous record held by iPhone 4S and the customer response to iPhone 5 has been phenomenal. iPhone 5 is the best iPhone yet, the most beautiful product we've ever made, and we hope customers love it as much as we do".
The new iPhone will be available starting from this Friday. The first pre-orders have started shipping from China, but Apple instructed delivery companies to hold the shipments in local warehouses until September 21st. Also customers who did not placed pre-orders for the iPhone 5 begun lining up at several Apple stores ahead of launch on Friday, although most of them are standing in a line for promotional purposes.

Leave a comment