iPhone 5S Front Panel on Assembly Line [Photos]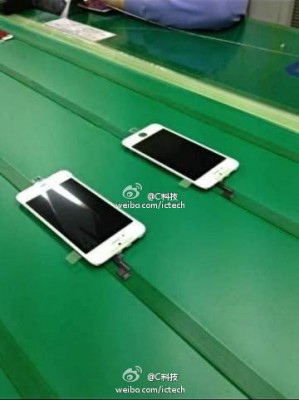 Gforgames published a new leaked photo that has allegedly shows the front panel of the iPhone 5S on the assembly line.
Gforgames notes that the device pictured in the photo is a match for a previously leaked one from a different source. This suggests that they are indeed real and that the iPhone 5S may have moved into production.

Leave a comment