iPhone 6 Concept Features Larger 4.5-Inch Display, No Home Button [Video]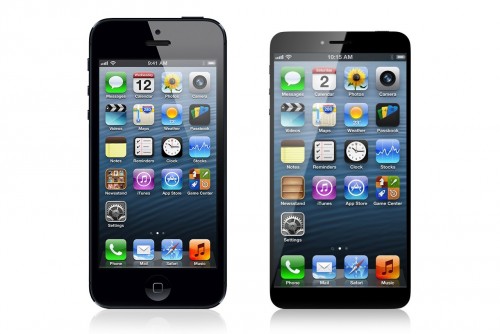 Check out beautiful rendering by Ran Avni of a concept iPhone 6 featuring a larger 4.5-inch display, thinner frame, and no home button. The body is depicted in both black and aluminum colors.
Apple iPhone 6 - new design, thinner, smaller. iPhone 6 is the best iPhone yet.
Take a look:

Leave a comment, read comments [2]