iPhone 6 to Get Display Resolution of 1472 x 828 Pixels?

According to the latest report from 9to5Mac reporter Mark Gurman and an image posted to Instagram by the firm called Feld & Volk, Apple's next-generation iPhone models with 4.7-inch and 5.5-inch displays may get screen resolutions of 1472 x 828 pixels. While earlier it was reported that the new handsets will boast of the resolution of 1704 x 960 pixels, the aforementioned reporter managed to find some other proofs that confirm the new resolution. The proofs have been found  in the latest Xcode 6 beta.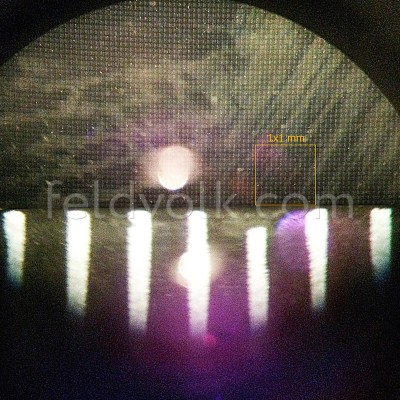 The image posted by Feld & Volk is available below, however, I think it doesn't show us an actual display of the upcoming iPhone. Anyway, take a look.
A new photo from Russian luxury modified iPhone vendor Feld & Volk [Instagram page] now shows the display of the 4.7-inch iPhone 6 under a microscope, with the firm telling MacRumors the panel does indeed carry a resolution of 1704 x 960.
As noted by people familiar with the matter, it is still unclear what screen resolution the iPhone 6 will get. Today's reports and images point to 1472 x 828 pixels resolution, so I guess we can believe these figures.
[via MacRumors]

Leave a comment