iPhone 7 and iPhone 7 Plus Go on Sale in 30 New Countries

The 4.7-inch iPhone 7 and 5.5-inch iPhone 7 Plus went on sale in a number of new countries on Friday. Even though the prices for the handsets are higher than those in the USA, the demand for new handsets is incredibly strong.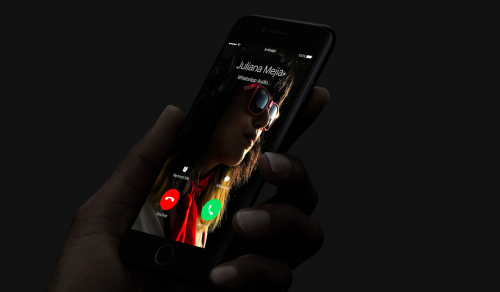 It is now possible to purchase a brand new iPhone in Andorra, Bahrain, Bosnia and Herzegovina, Bulgaria, Croatia, Cyprus, Czech Republic, Estonia, Greece, Greenland, Guernsey, Hungary, Iceland, Isle of Man, Jersey, Kosovo, Kuwait, Latvia, Liechtenstein, Lithuania, Maldives, Malta, Monaco, Poland, Qatar, Romania, Russia, Saudi Arabia, Slovakia, and Slovenia.
Apple introduced the iPhone 7 and iPhone 7 Plus on September 7th. Both devices feature new A10 Fusion processors, 2GB and 3GB of RAM respectively, revamped Home buttons with haptic feedback, and a number of other improvements. The devices come in 5 colors, with the new glossy Jet Black being the most popular.
Next month, the iPhone 7 and iPhone 7 Plus will hit several more markets.

Leave a comment