iPhone OS 4.0 To Be Released on Thursday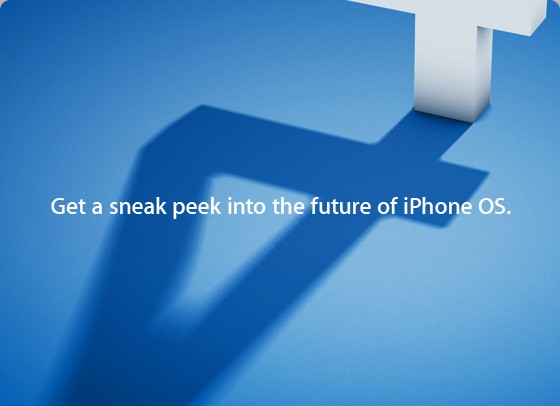 Yesterday Apple announced it will introduce iPhone OS 4.0 at 10 a.m. on April, 8. The company had already sent invitations for the event, which will be held at the Cupertino campus.
The new verison of OS is rumored to have full multitasking support. Current 3.1.3 version allows only Apple-developed applications running in the background. Some sources have additional information about better app management, landscape mode and a new home screen.
Released on April, 3 the iPad runs an iPhone OS 3.2, which is only compatible with the new device.

Leave a comment