How to turn the iPhone into the iPad

The specialists from RedmondPie made a video showing how to turn the interface of the iPhone into that of an iPad. They used simple packages that are already available via Cydia (for jailbroken iPhone).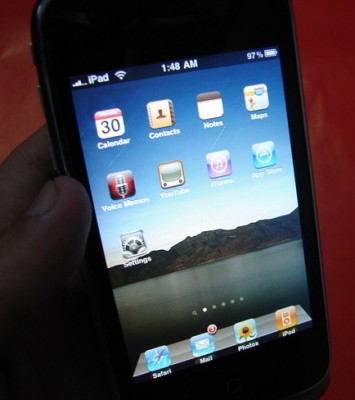 Everything is very simple, just follow these steps:
Install Winterboard from Cydia.
Install the Winterboard theme "Simple iPad Theme" from Cydia.
Install MakeItMine from Cydia. This utility is needed to change the Carrier name to "iPad".
Download the application Shrink to reduce the size of the icons.
Install NYTimes, Classics and Kindle applications from AppStore.
The result is shown on the photo above!
Here is a full instructional video:


Leave a comment