iPod Creator Purchased Product (RED) Mac Pro?

Tony Fadell, iPod inventor and former Apple executive, is the person that purchased Product (RED) Mac Pro and exclusive solid gold Apple EarPods at Product (RED) charity auction, which took place in November.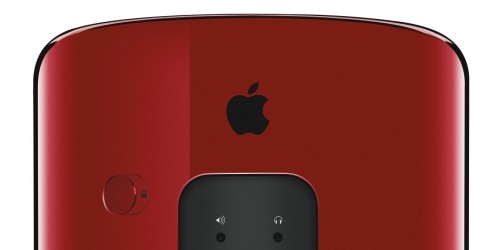 According to AppleInsider,
The metallic red Mac Pro, which was estimated to bring in between $40,000 and $60,000, sold for an astounding $977,000, while the EarPods fetched $461,000 at the auction to benefit The Global Fund to fight AIDS, Tuberculosis and Malaria. If Fadell is the buyer, that would bring his outlay at the charity event to nearly $1.5 million.
The Product (RED) Mac Pro is the most expensive personal computer ever created. If to speak about the EarPods, well, they also seem to be quite pricey.
Tony Fadell left Apple in 2008 and founded a company called Nest Labs. This firm is famous for its Nest Learning Thermostat and Nest Protect smoke detector.

Leave a comment